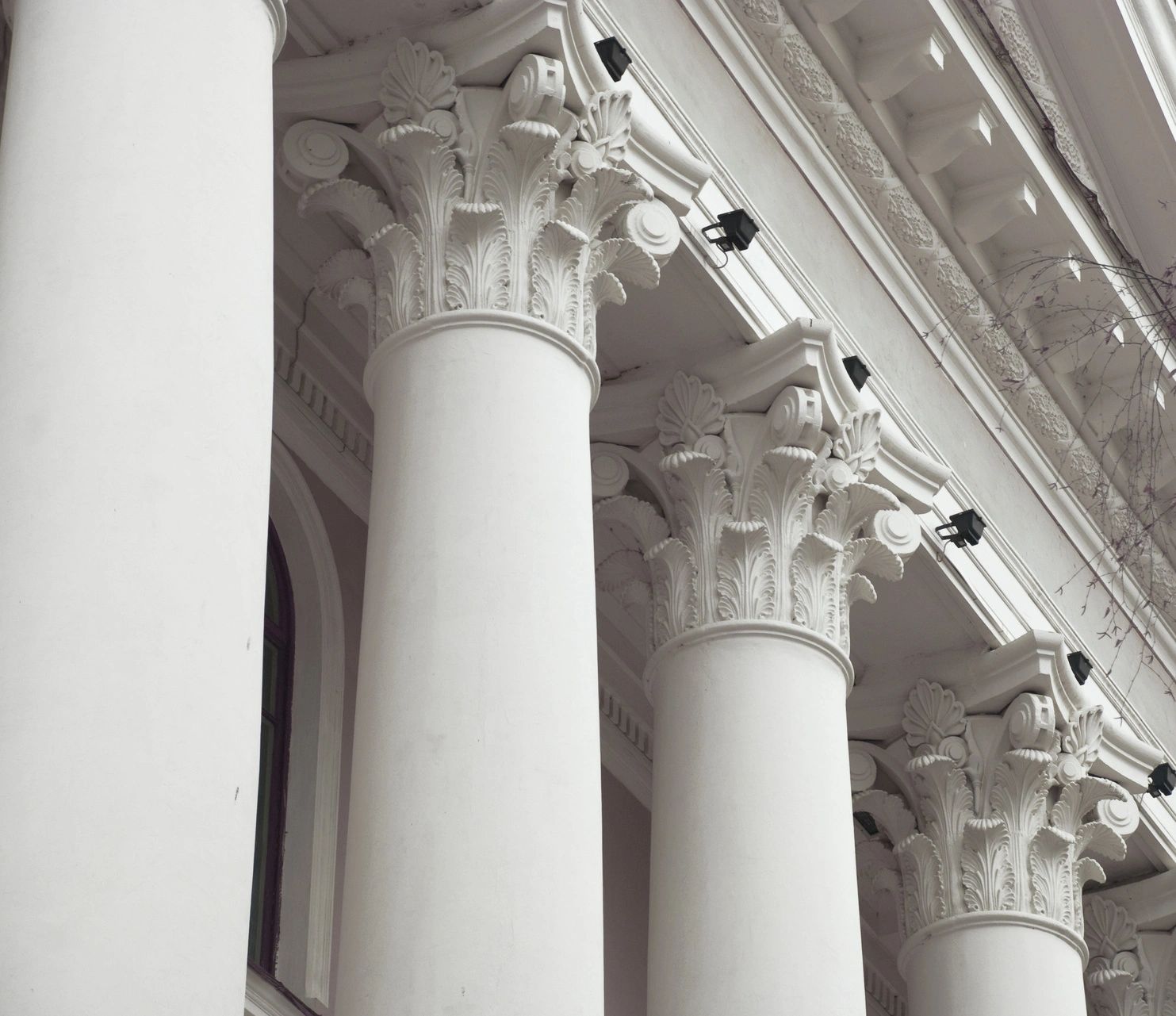 by Tyler
Introduction In the intricate world of civil litigation, personal jurisdiction is a critical foundation upon which legal disputes are built and resolved. Personal jurisdiction determines whether a court has the authority to exercise power over a particular person and adjudicate a case involving that person. Defining Personal Jurisdiction Personal jurisdiction refers to a...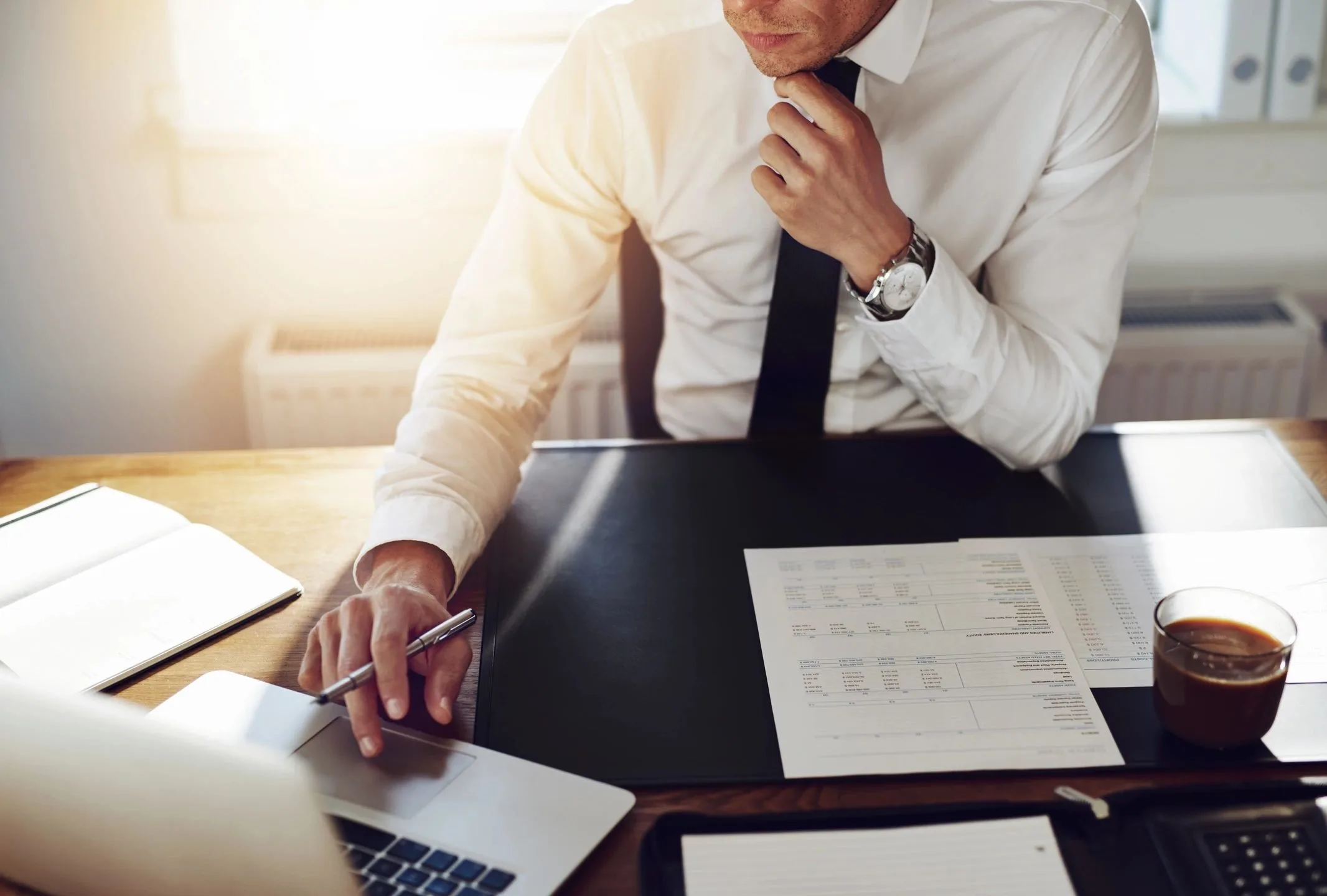 by Tyler
Federal, state, and local governments regulate or restrict the activities of businesses and individuals in many ways. Often, it is government agencies — and not elected officials — who develop and impose the regulations, restrictions, and licensing requirements faced by businesses and individuals every day. Complying with these various regulatory requirements can be...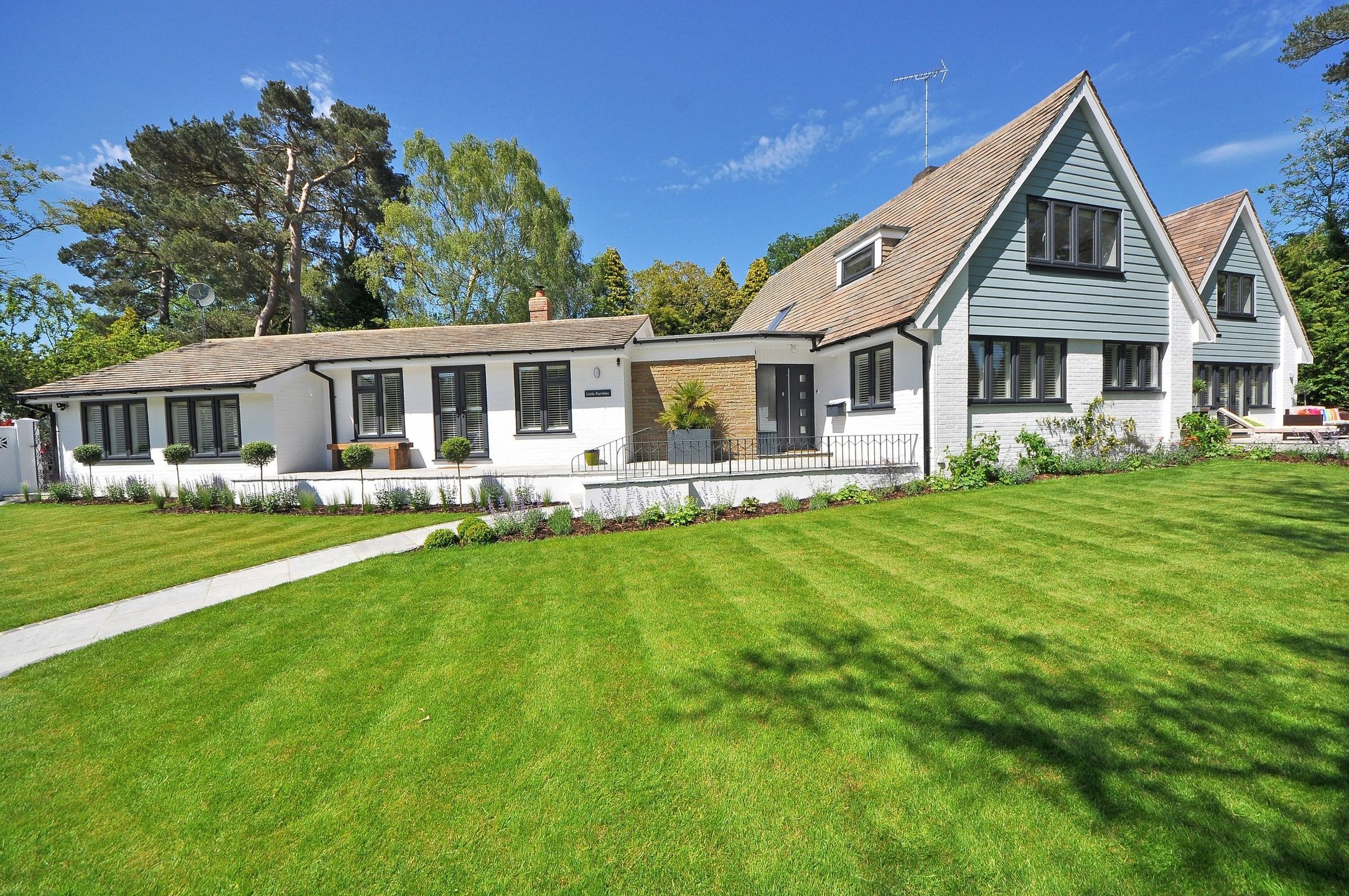 by Tyler
Construction projects are complex undertakings that involve multiple parties and intricate processes. Unfortunately, construction defects can occur, leading to costly repairs, property damage, and potential safety hazards. Arizona law provides important protections for property owners who have experienced construction defects, and offers avenues for seeking compensation and...