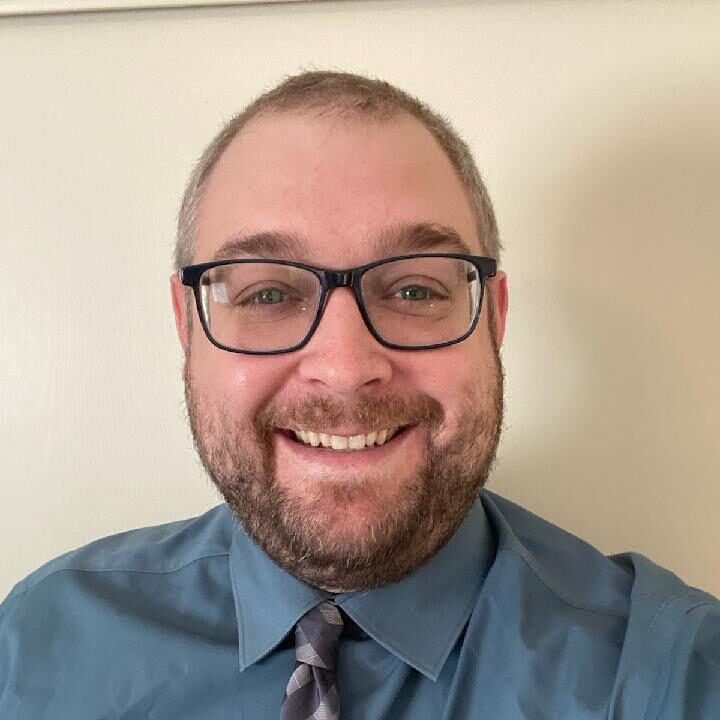 Personal Background
Mr. Michalowski is a 2022 Graduate of the University of Arizona School of Law, where he focused his studies on litigation and medical law. While in law school, Mr. Michalowski clerked for the Arizona Attorney General's White Collar and Criminal Enterprise Section before joining the Criminal Appeals Division in his second year, working with complex litigations and appeals.

Mr. Michalowski has been learning on the job, starting as a law clerk for Munger • Denker • Ruiz • Barbour in early 2022. Mr. Michalowski then became an associate after being admitted to the Bar in October 2022.

Before law school, while living in Maine, Mr. Michalowski was a television anchor, producer, and reporter for Gray Television, Inc.
Practice Areas
Real Estate
Mr. Michalowski primarily focuses on property litigation, demonstrating a pragmatic approach in handling various real estate disputes. His expertise extends to navigating boundary conflicts and cases involving adverse possession. With a keen understanding of property laws, he excels in crafting strong legal arguments and negotiating effectively. In the complex field of property litigation, Mr. Michalowski consistently aims for practical solutions, ensuring the best outcomes for his clients.

Litigation
In addition to his focus on property litigation, Mr. Michalowski excels in tort litigation and contractual disputes.
Within tort cases, Mr. Michalowski navigates issues such as negligence and civil wrongs with a thoughtful and strategic approach. He conducts a thorough examination of the facts, employing a strategic legal perspective to secure just outcomes for his clients.
In contractual disputes, Mr. Michalowski's proficiency shines as he navigates the intricacies of agreements, meticulously interpreting contractual obligations. Whether dealing with breaches of contract or disputes arising from ambiguous terms, he leverages his legal expertise to craft compelling arguments and negotiate resolutions in the best interests of his clients.
Representative Litigation Cases
Represented an individual in quieting title to real property in Arizona against a California Corporation.
Represented the personal representative of an estate in a contractual dispute.
Represented the widow of a deceased in high-stakes negotiations with multiple insurance companies.
Represented a conglomerate of energy producers in an appeal to the Arizona Supreme Court.
Admissions
State bar of Arizona, 2022
Education
University of Arizona James E. Rogers College of Law (Juris Doctor, May 2022)
University of Maine at Presque Isle (Bachelor of Arts, History, Magna Cum Laude)
Honors and Awards
Award for Excellence in Brief Writing, Award for Excellence in Oral Advocacy, Finalist for the Samuel M. Fegtly Oral Advocacy Competition (2022)
President: Medical Law Society (2021)
Vice President: Medical Law Society (2020)