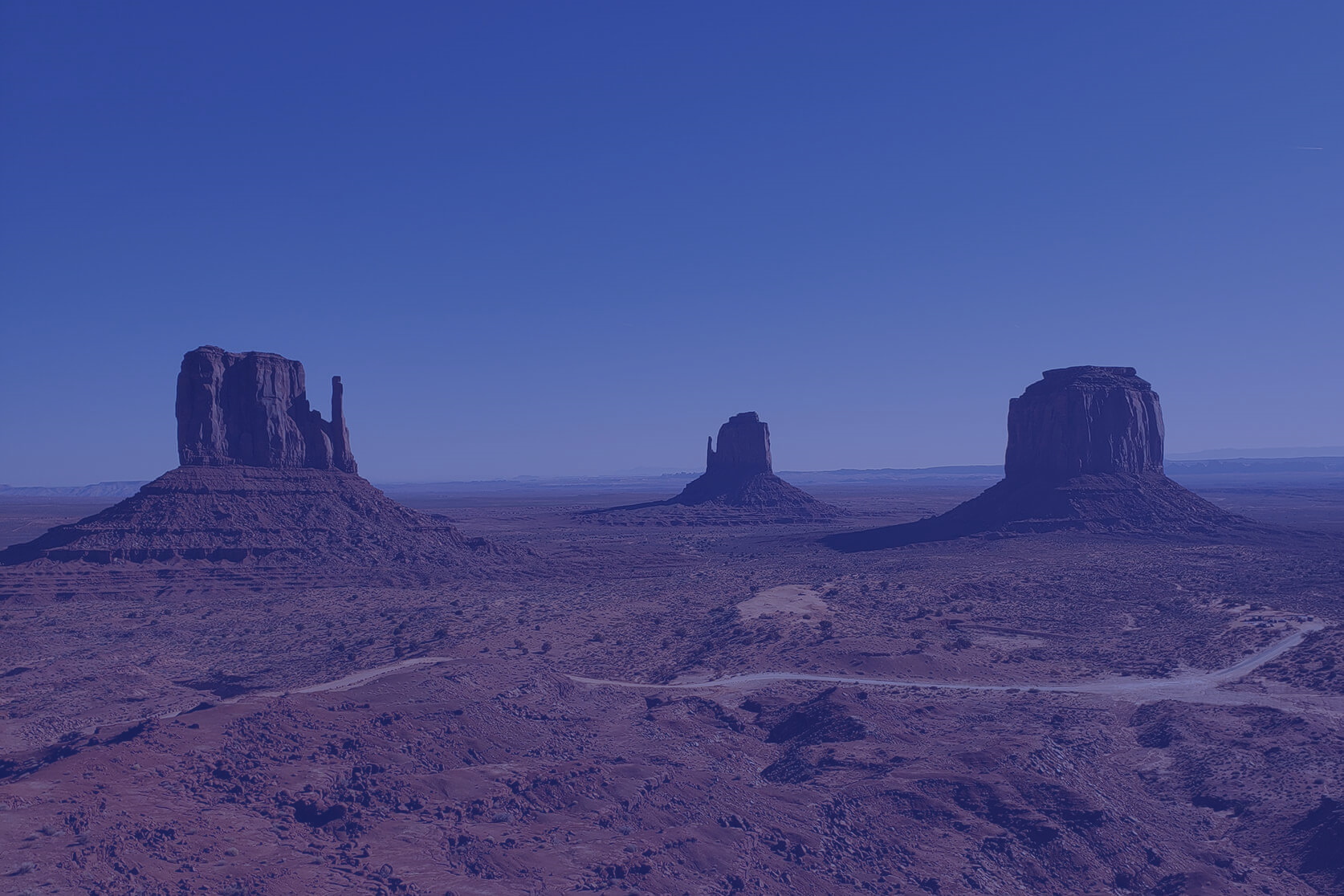 For Clients who Expect the Very Best
Munger • Denker • Ruiz • Barbour
Elite lawyers providing the best legal services that Arizona has to offer.

Law Journal
Munger • Denker • Ruiz • Barbour provides its clients with unparalleled legal expertise and personalized service. You can learn more about us and the types of law we practice by reading our Law Journal.

Legal Team
Meet our elite attorneys who proudly offer the highest quality legal services across Arizona, the American Southwest, Latin America, and the world, and learn how we can solve your legal issues.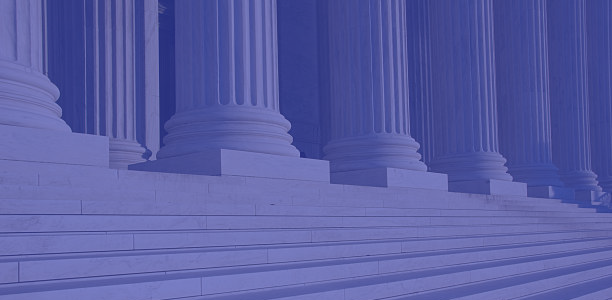 The Gold Standard in Arizona Attorneys