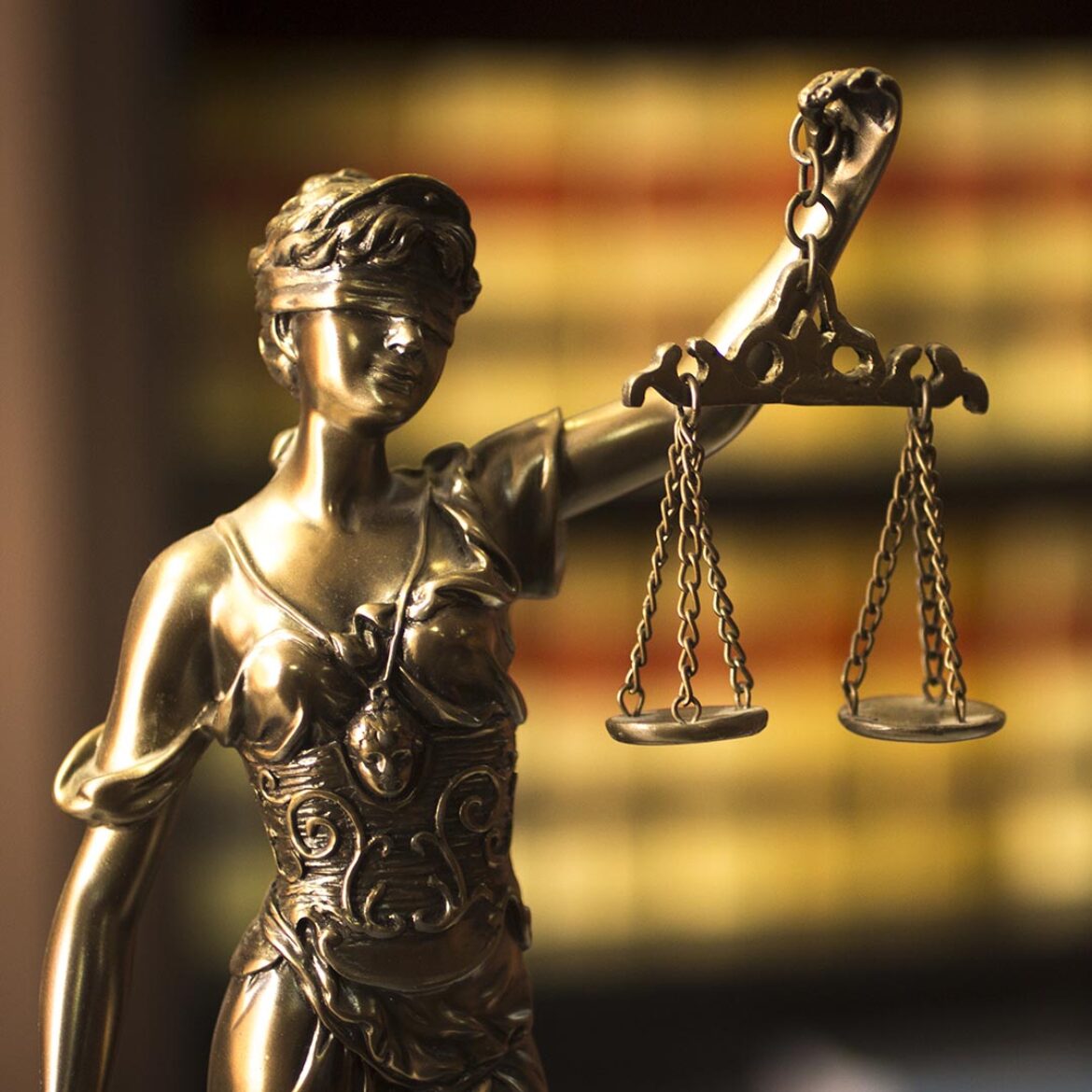 Administrative Law
At Munger • Denker • Ruiz • Barbour, our administrative-law practice is dedicated to representing clients in adjudicative proceedings before various governmental bodies, and to challenging determinations from those bodies in the courts.
State and Federal Agencies:
The executive branch of government at both the state and federal levels comprises hundreds of administrative agencies that may go by different names: Board, Department, Office, Agency, Commission, and Council, among others. Most commonly, state agencies regulate a profession that requires a license to practice, or administer particular services from the State of Arizona to its citizens. The laws governing matters regulated by state agencies include not only the Arizona Revised Statutes enacted by the legislature, but also portions of the Arizona Administrative Code promulgated by the various state agencies themselves. At the federal level, administrative agencies include the Federal Communications Commission, the Department of Housing and Urban Development, the Department of Labor, and many others.
State Subdivisions:
Subdivisions of the state include county governments, city governments, and special taxing districts, among other bodies. These subdivisions may be empowered to set local policies for zoning, development, business operations, floodplain management, property valuation, minor crimes and civil infractions, or services such as the provision of water or fire protection. Subdivisions of the state also may have their own adjudicative procedures.
The attorneys at Munger • Denker • Ruiz • Barbour have extensive experience litigating matters before various federal agencies and state agencies and subdivisions, including defending clients with professional licenses in disciplinary proceedings, challenging actions that adversely affect our clients' rights, and defending claims of violations. Our attorneys have obtained favorable results before many federal agencies and before most agencies and subdivisions in Arizona, including:
National Labor Relations Board
Federal Bureau of Reclamation
Pima County Board of Supervisors
Pima County Floodplain Board
Maricopa Planning and Zoning Commission
Santa Cruz County Board of Supervisors
Adult Protective Services
Industrial Commission of Arizona
Department of Economic Security
Arizona Health Care Cost Containment System ("AHCCCS")
Board of Medical Examiners
Board of Dental Examiners
Department of Health
Registrar of Contractors
Department of Environmental Quality
Department of Revenue
Board of Tax Appeals
If you need representation before a state or federal agency, contact Munger • Denker • Ruiz • Barbour today.