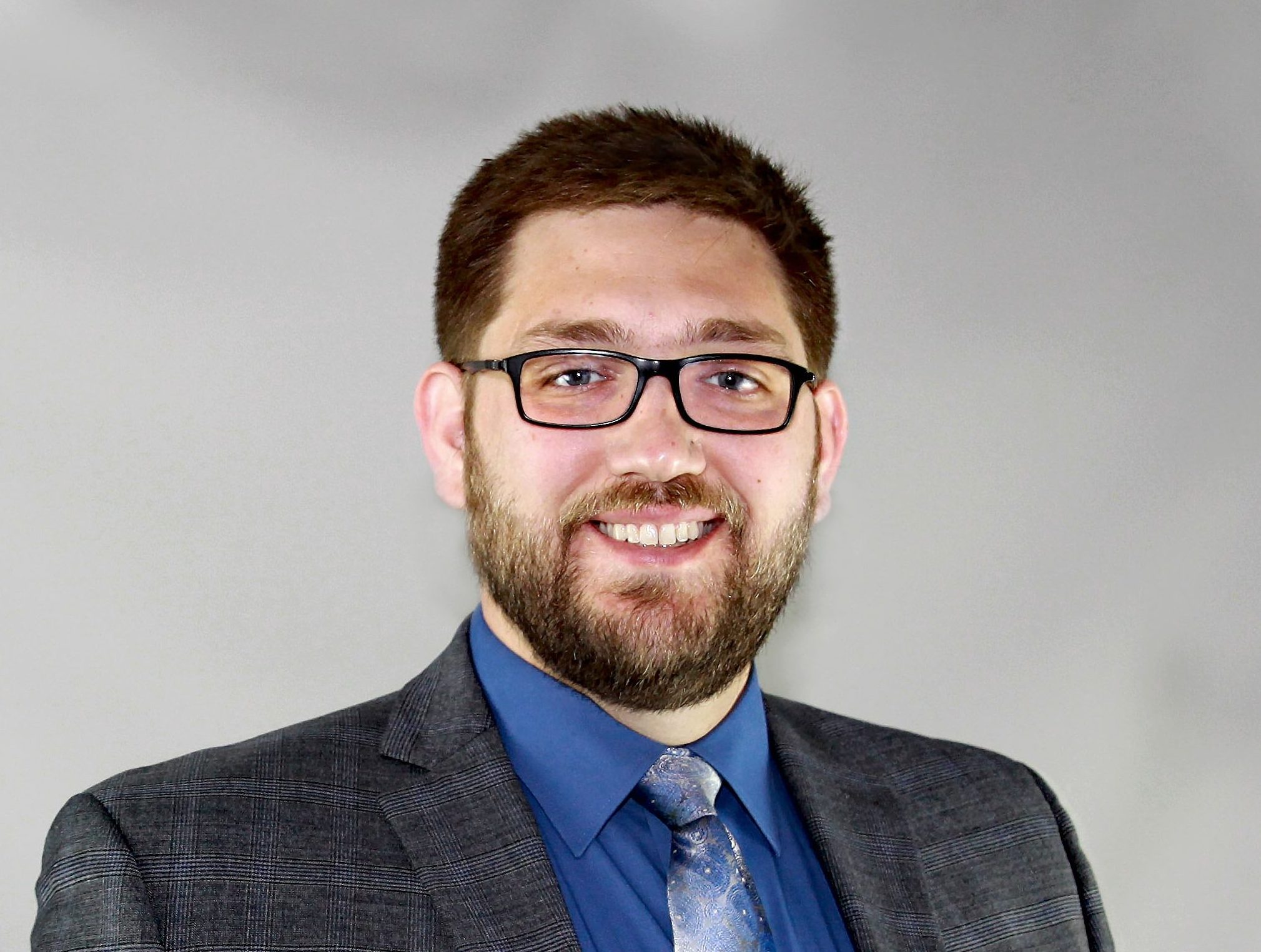 Personal Background
John G. Anderson is a native Tucsonan and a diehard Arizona Wildcat fan. He is married with two children.

Before joining Munger • Denker • Ruiz • Barbour, Mr. Anderson served the community as a Deputy Pima County Attorney from 2014 to 2019. In that time, Mr. Anderson prosecuted over 2,000 felony and misdemeanor defendants, and first-chaired forty-five jury trials. While in law school, Mr. Anderson also clerked for the Civil Division of the Pima County Attorney's Office working on property variances and tax valuations, easements, eminent domain, and environmental issues. Before law school, Mr. Anderson worked as a licensed Realtor® in Southern Arizona.

Mr. Anderson joined the firm in 2019 and became a Partner in 2022.
Practice Areas
Litigation
Mr. Anderson's practice is mainly focused on litigation. Mr. Anderson has extensive court room experience having first-chaired nearly fifty jury trials, more than five dozen bench trials, and handled countless more matters in court. Mr. Anderson has handled litigation in multiple areas of the law from business and commercial disputes to real estate litigation to personal injury defense to probate litigation and more.

Real Estate
Prior to law school, Mr. Anderson was a licensed real estate agent working in Arizona from 2006-2010. As an attorney, Mr. Anderson uses his knowledge and experience within that industry to help his clients with real estate legal issues. Mr. Anderson handles all types of real estate matters including commercial real estate litigation, transfers of real property, neighbor/property dispute resolutions, landlord-tenant law.
Representative Litigation Cases
Successfully overturned grants of summary judgment on appeal in the Arizona Court of Appeals for Divisions One and Two
Litigation of claims for the ownership and right to control a multi-million dollar corporation
Representing clients in disputes affecting title to real property
Successfully negotiated favorable settlements for clients engaged in business and commercial litigation
Represented candidates and government officials in election matters
Defended clients against claims of abuse of a vulnerable adult and undue influence
Litigated probate disputes regarding clients' rights to their inheritances
Admissions
State Bar of Arizona
U.S. District Court District of Arizona
Education
University of Arizona James E. Rogers College of Law (Juris Doctor, May 2013)
University of Arizona (Bachelor of Arts, Elementary Education; Minor, Political Science, May 2010)
Decisions
AOW Management, LLC v. Scythian Solutions, LLC1 CA-CV 20-0699 (Ariz. Ct. App. Jul. 19, 2022) (memorandum decision)
Metro Auto Auction, LLC v. Verdone Motors, LLC, 1 CA-CV 22-0227 (Ariz. Ct. App. Feb. 28, 2023) (memorandum decision)
Honors and Awards
Ninth Circuit Pro Bono Appellate Advocacy Clinic Participant (Spring 2013)
Samuel M. Fegtly Award, CALI Excellence for the Future Award, Award for Excellence in Brief Writing, and Honorable Mention for Excellence in Oral Advocacy (Spring 2012)
Award for Outstanding Performance in Oral Advocacy (Spring 2011)
National Moot Court Team (2013)