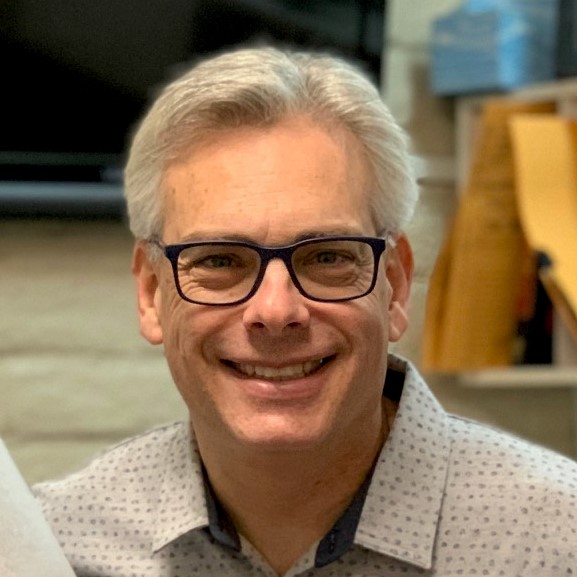 Personal Background
Jeff is the founding principal of the Jacobson Law Firm, an employment law firm in Tucson, Arizona. In his career, Jeff has tried over 50 jury trials and 300 bench trials. He has briefed and argued appeals before the Ninth, Tenth and Federal Circuits of the United States Courts of Appeals and in Arizona state courts. He has several published appellate opinions, including France v. Johnson, 795 F.3d 1170 (9th Cir. 2015).

Jeff cut his legal teeth as a Deputy County Attorney and Assistant United States Attorney (AUSA) in Tucson before opening his own firm in 2008. Working with federal employees around the United States for over ten years, Jeff has prepared clients from dozens of federal agencies for internal affairs and Office of Inspector General interviews, defended thousands of disciplinary matters, and represented law enforcement in over 100 officer-involved shootings. Jeff also represents clients before the United States Merit Systems Protection Board, United States Office of Special Counsel, United States Equal Employment Opportunity Commission, the United States Civilian Board of Contract Appeals, the United States Office of Workers Compensation Programs, and in Security Clearance matters where career, livelihood, and reputation were all at stake. Jeff also represents law enforcement members of the Arizona Conference of Police and Sheriffs.

Jeff has also appeared numerous times on television as a legal analyst on HLN (Headline News), the Nancy Grace show, InSession on TruTV (the successor to Court TV), and KOLD-TV (the CBS affiliate in Tucson, Arizona.) Jeff has received a number of awards in his career, including Prosecutor of the Year (Federal Law Enforcement Officers Association, Southern Arizona Chapter) and an Outstanding Prosecutor award from the United States Border Patrol, Tucson Sector.
Wills For Heroes
Jeff is also the co-founder of the Wills for Heroes Foundation, an organization that provides support and services to eligible first responders, veterans, and their families. The Wills for Heroes program began in response to the September 2001 terrorist attacks as a way to give back to the first responder community. Since then, Wills for Heroes programs in 28 states have provided more than 80,000 estate planning documents for first responders. In Arizona alone, the Wills for Heroes program has prepared over 10,000 wills. Jeff has received a number of honors for his leadership of Arizona's Wills for Heroes program and, in 2011, Jeff received the Presidential Volunteer Service Award (Gold Level) from President Obama's Council on Service and Civic Participation.
Education
Jeff received his Bachelor's degree from Northern Arizona University in 1992, his Master of Public Administration degree from Arizona State University in 1994, and his law degree cum laude from Whittier Law School in 1998. In law school, Jeff received a number of academic awards and has a published law review article. Jeff was also Chair of the American Bar Association (ABA) Law Student Division.
Community Work
In addition to other philanthropic ventures, Jeff is the International President of his college fraternity, Alpha Epsilon Pi, Inc. He is also active in the Tucson community with several non-profit organizations. Jeff and his wife Rachel have their hands full raising their two wonderful children and three dogs, Hershey, Macaroon, and Buddy.