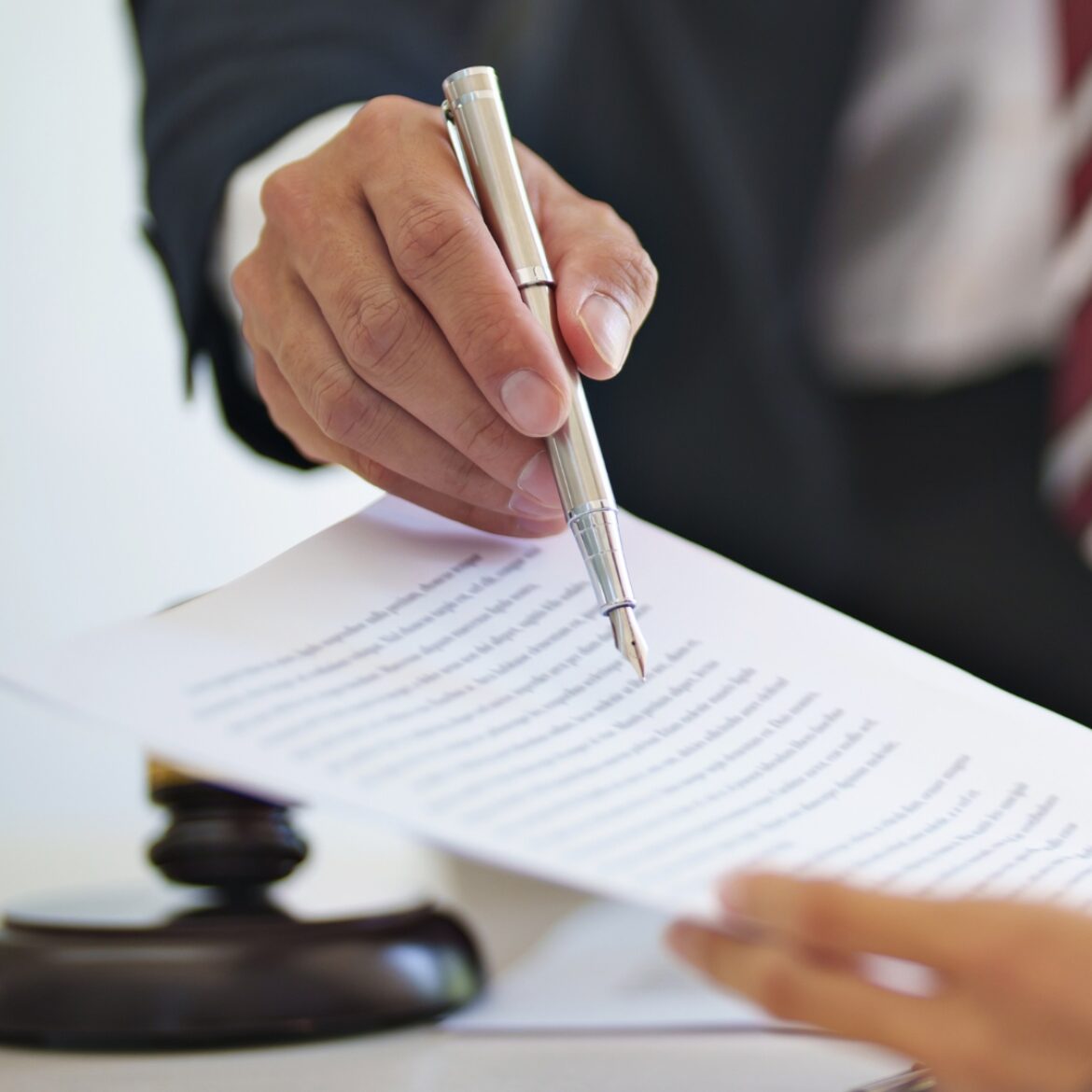 Contract Disputes
Helping You Face Contract Disputes With Confidence
We understand how intimidating the legal implications of contract disputes can feel. At Munger • Denker • Ruiz • Barbour, our team of experienced attorneys provides superior legal guidance to help you resolve your contract disputes in the most effective and efficient manner. With our deep knowledge of commercial law, we have the skills to help you develop tailored solutions to protect your interests. As one of the premier law firms in Tucson, AZ, we are committed to providing quality representation and making sure that you receive the justice you deserve.
What are Contract Disputes?

Contract disputes emerge when one or more parties involved in an agreement disagree on the contract's interpretation or performance. This disagreement can stem from several factors, such as ambiguities in the contract language, differing expectations, or breaches of contract terms.
Common Contract Disputes
Disputes in the realm of business law and commercial law can take many forms, including but not limited to:
Disagreements over the scope of work

Quality of services or goods provided

Conflicts about payment terms or amounts

Perceived breaches of contract clauses

Interpretation of contract terms
Regardless of what the dispute may be, you can trust that our team will be with you every step of the way to protect your rights and handle all of the complexities that come with contract dispute cases.
How We Can Help
Litigation is often a tedious, difficult, and complicated process. It necessitates a thorough comprehension of the laws and regulations of business, exceptional negotiation abilities, and a deep understanding of legal matters.
Our business litigation lawyers are here to serve as your advocate, taking on the challenge of navigating the complexities of the legal system with your best interests in mind. With us, you can trust that your rights will always be defended and safeguarded.
Why You Need A Business Lawyer For Contract Disputes
Contract disputes can significantly disrupt your business operations and bottom line. An experienced business lawyer from a top law firm like Munger • Denker • Ruiz • Barbour, can provide strategic advice to help resolve disputes efficiently and favorably. Our attorneys have the ability to analyze complex contractual issues, formulate robust legal strategies, and effectively communicate your position, giving you the advantage you deserve in any dispute.
How To Avoid Contract Disputes
Proactive measures are key to avoiding contract disputes. This can involve ensuring contracts are clear, comprehensive, and aligned with your understanding. Regular contract review and updating, open communication with contract parties, and seeking timely legal advice can also be instrumental in avoiding disputes. That's why our attorneys are always here to help you in setting up these preventative measures to safeguard your business interests.
At
Munger • Denker • Ruiz • Barbour
, we know that contract disputes can be stressful, and that's why we dedicate ourselves to bringing clarity, confidence, and resolution to these complex situations. With a commitment to personalized service, our law firm ensures you are not just another case but a valued client. For expert assistance with your contract disputes, reach out to us today. Because your peace of mind is our business.