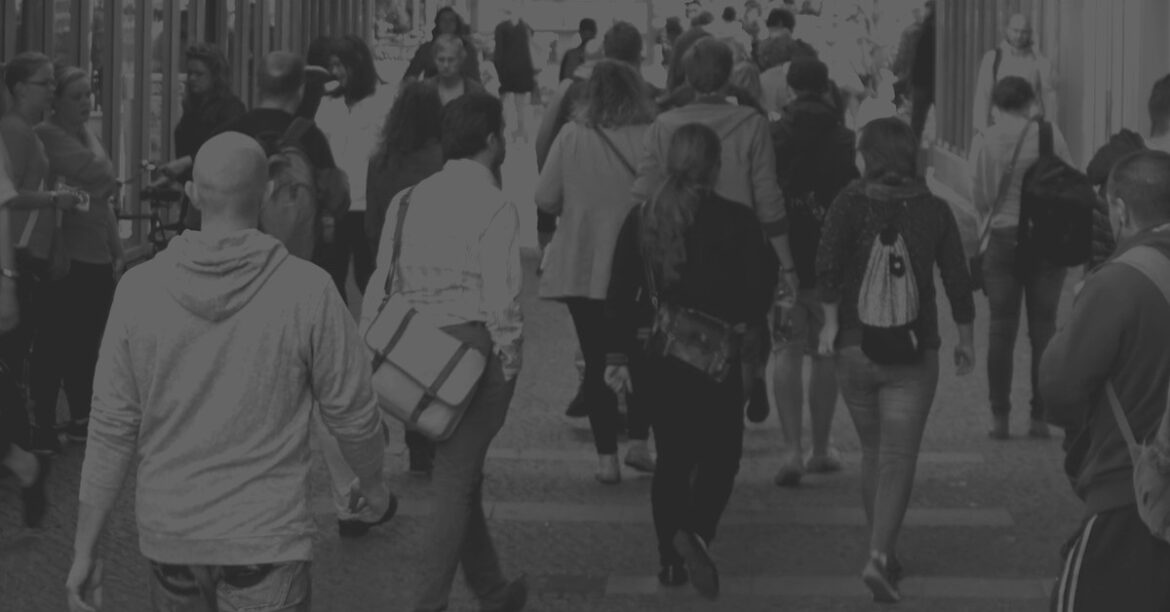 Discrimination, Harassment, and Retaliation
The labor and employment attorneys at Munger • Denker • Ruiz • Barbour provide knowledgeable and experienced advocacy to our clients facing discrimination, harassment, and retaliation situations in the workplace. We protect our employee clients' right to work, and we defend our employer clients' businesses and good reputations. We focus on resolving these disputes in as timely and cost-effective a manner as possible to suit our clients' goals, but we also provide zealous representation when litigation becomes unavoidable.
If you believe your employer or an employee has engaged in discriminatory practices and need to speak to an experienced attorney , contact Munger • Denker • Ruiz • Barbour.