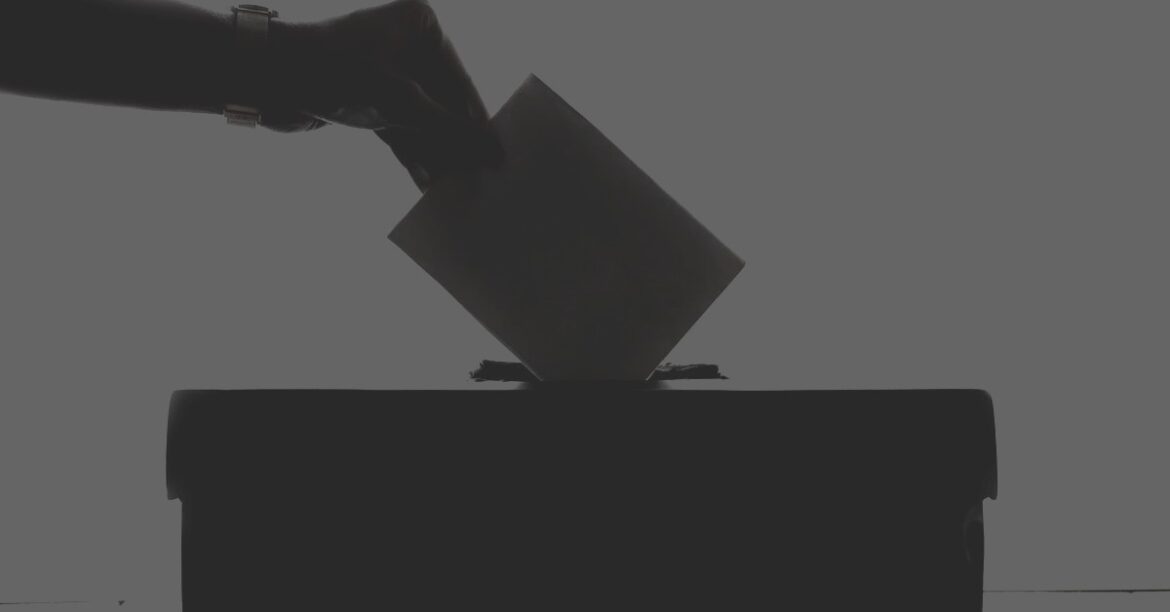 Elections & Petitions
Election and petition challenges are among the most technical and time-sensitive legal matters. Whether you are a candidate or political committee whose right to take your message to the voters is being challenged, or a concerned citizen who wants to avoid the unnecessary expenditure of public funds on an unlawful election, you need highly knowledgeable attorneys that are experienced in zealously litigating election and petition challenges in the short timeframe provided by law. The election attorneys at Munger • Denker • Ruiz • Barbour have an unsurpassed record of success in representing candidates, political committees, and petition challengers, and they are ready to fight for you.
If you need to speak to an experienced attorney regarding an election or petition challenge, contact Munger • Denker • Ruiz • Barbour.