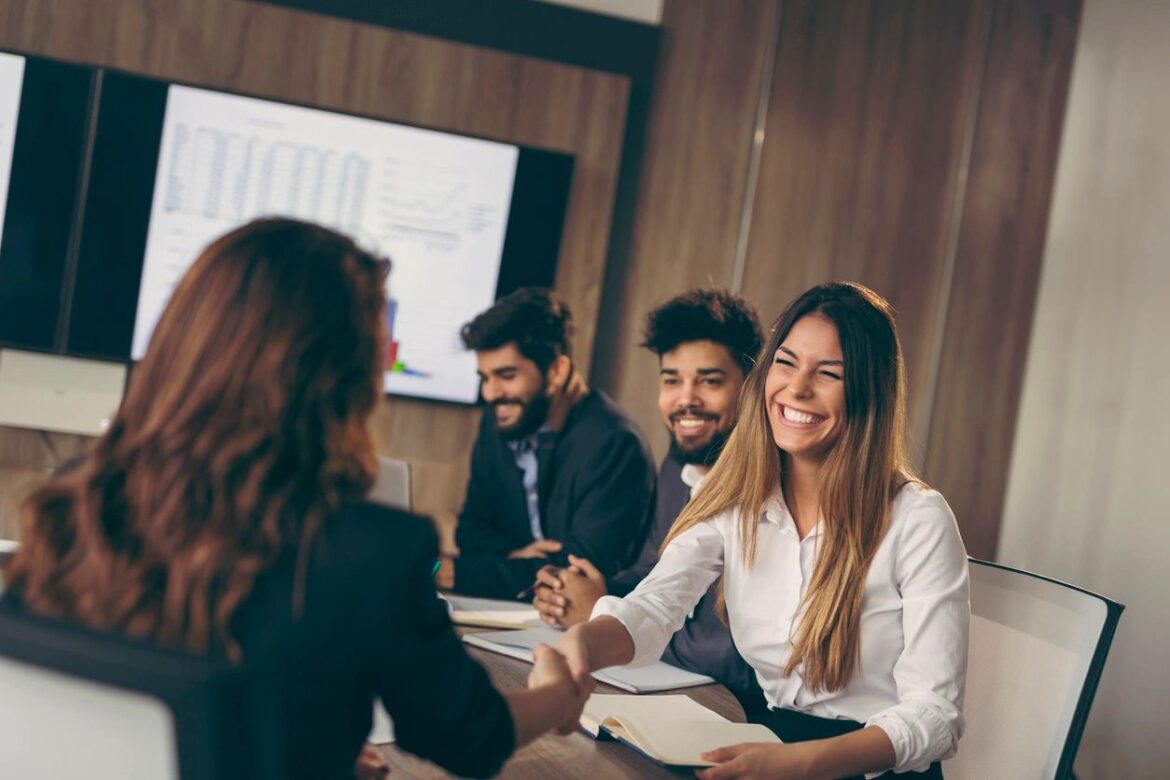 General Employer Advice
Unpredictable and often complex situations are bound to arise in the employer-employee relationship.  Receiving sound advice early on in these situations is important to avoiding a potentially costly legal battle.  When disputes arise, you need attorneys who are experienced both in resolving these situations amicably, and in litigating these disputes fiercely when an amicable result cannot be reached.  That is what you get with Munger • Denker • Ruiz • Barbour.
If you need to speak to an experienced attorney regarding an employer-employee relationship, contact Munger • Denker • Ruiz • Barbour.