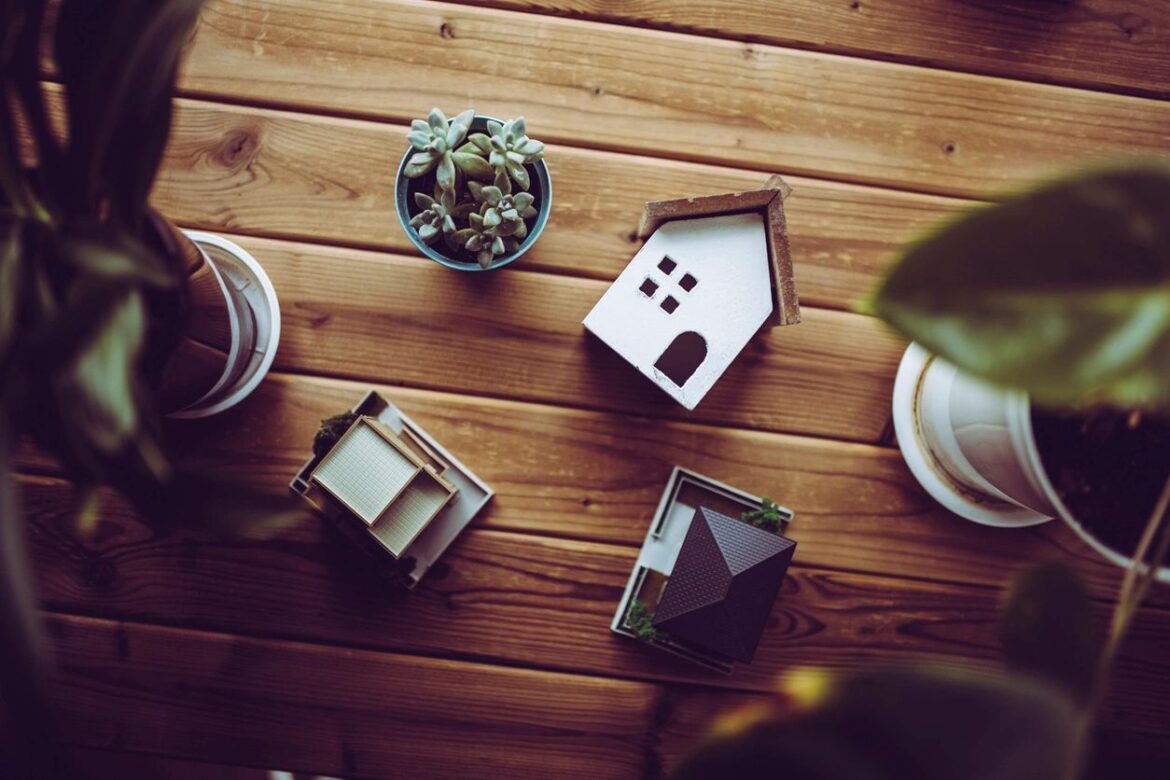 Homeowners' Association Disputes
Homeowner associations (HOAs) exist for the purpose of governing how properties within a planned community can be used and maintained. When a buyer purchases property within a community that is governed by an HOA, the buyer becomes a member of the association, and the use and maintenance of the property must conform to the requirements and restrictions established by the HOA's governing board. The requirements and restrictions established by the governing board, however, must comply both with state law and with the rules put in place when the planned community was built. These rules commonly are referred to as the community's Declaration of Covenants, Conditions, and Restrictions (or simply "CC&Rs"). These overlapping rights and obligations can lead to serious conflict.
Common HOA/Homeowner Disputes


Most disputes involving HOAs involve one or more of the following:
One or more homeowners feel that the HOA's governing board is trying to impose a rule that is unfair or is not permitted under the CC&Rs
HOA's governing board feels that the association's rules are not being followed by one or more homeowners
One or more homeowners feel that association dues are being mismanaged
One or more homeowners feel that the HOA's governing board is not enforcing the association's rules, or that the rules are being enforced unequally
There is disagreement surrounding the interpretation of a rule
How
Munger • Denker • Ruiz • Barbour

Can Help



The attorneys at Munger • Denker • Ruiz • Barbour have extensive experience in the law of real estate and HOAs, and the firm represents both homeowners and HOA's. Our attorneys are dedicated to helping all involved avoid or resolve disputes.
I
n many cases, disputes involving HOAs can be resolved simply through forthright communication between and among the parties involved, or through any dispute-resolution process set forth in the CC&Rs. But if you find yourself involved in a dispute that cannot be resolved through those means, engaging knowledgeable attorneys such as those at
Munger • Denker • Ruiz • Barbour
can make an enormous difference to how the dispute is resolved. Even if you simply are unsure of your rights and obligations, or are unfamiliar with the HOA's documents and processes, our attorneys can help clear up any confusion and make sure everyone is complying with the law and the rules.
If litigation becomes necessary, the
litigation team
at
Munger • Denker • Ruiz • Barbour
is unmatched by any law firm in the Southwest in achieving success for our clients in the courtroom.
If you need help with a matter involving an HOA in Phoenix, Tucson, or anywhere in Arizona or California, please schedule a consultation and we will be happy to help.