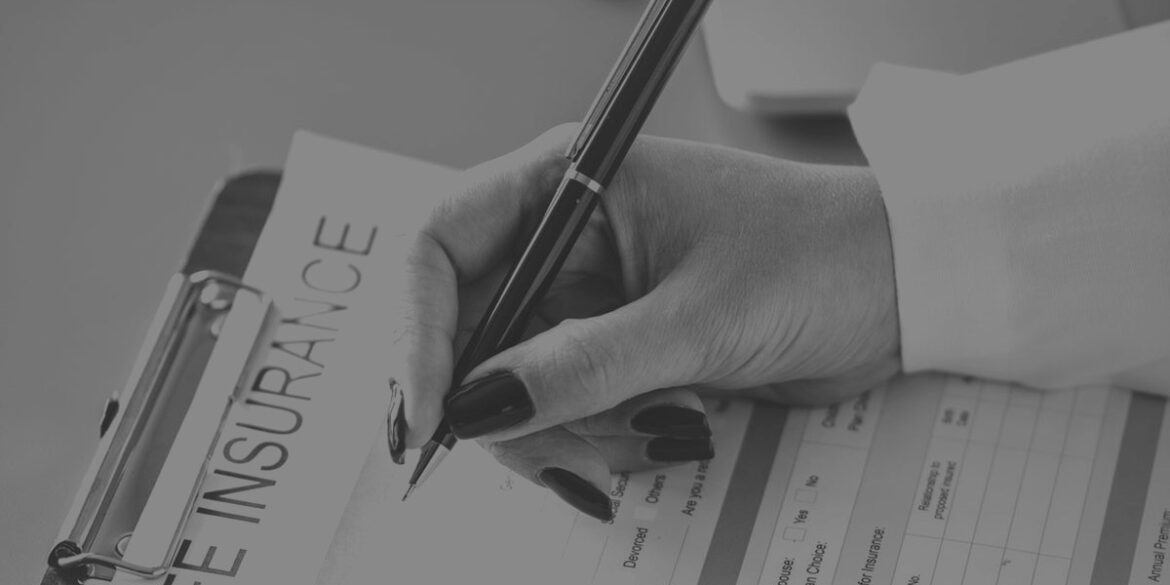 Insurance Claims and Coverage Disputes
Insurance is supposed to protect you when something goes wrong.
But what do you do when an insurance carrier refuses coverage?
When that happens, you need the best, most experienced, and most aggressive legal team on your side – and that's exactly what you get with
Munger • Denker • Ruiz • Barbour
.