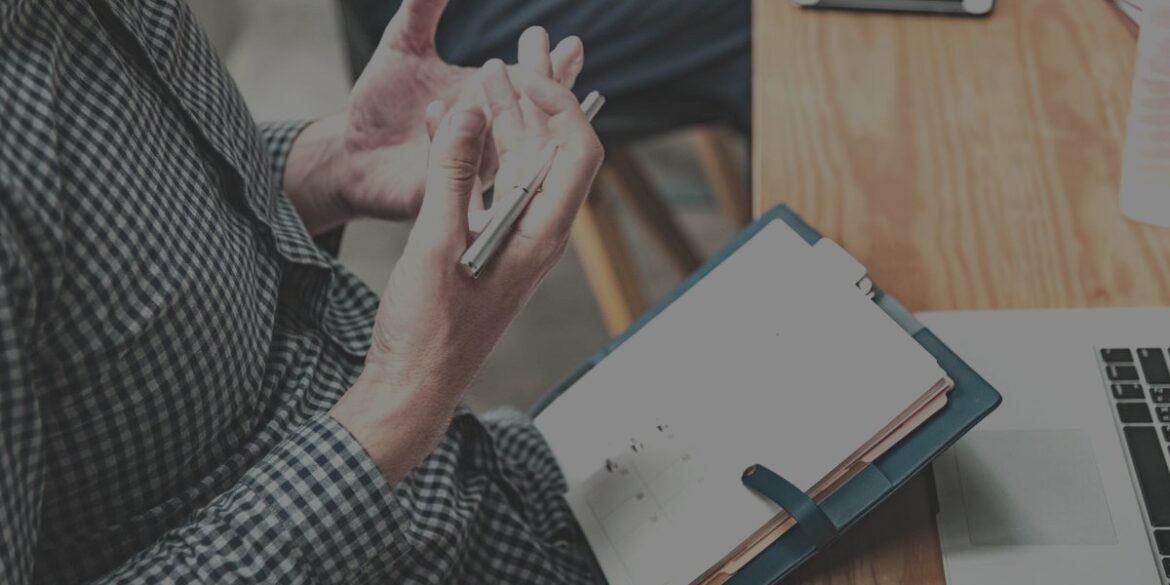 Professional Malpractice
"Malpractice" doesn't just happen in the practice of medicine.
L
awyers, accountants, architects, and all other licensed professionals have a duty to provide their clients with competent services that meet the standards of their respective professions.  If you have been the victim of professional negligence, you will need to have the best, most experienced, and most aggressive legal team on your side – and that's exactly what you get with
Munger • Denker • Ruiz • Barbour
.