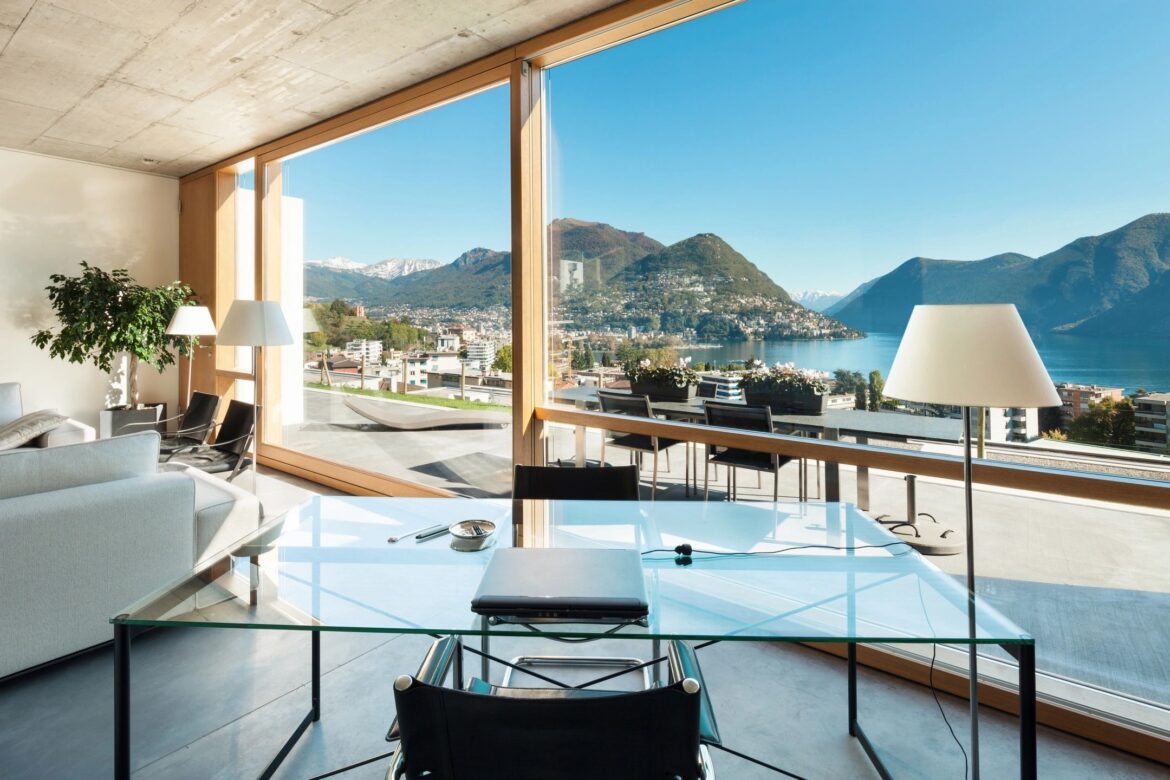 Real Estate
The attorneys at Munger • Denker • Ruiz • Barbour are recognized throughout Arizona and the Southwest as the gold standard in the area of real-estate law.
We represent clients in the negotiation and completion of all manner of real-estate transactions, including purchases and sales, leases, deeds, mortgages, well-share agreements, covenants, and easements.
O
ur attorneys assist anyone with an interest in realty: Landowners, investors, conservation interests, developers, landlords, homeowners, tenants, homeowner associations, businesses, mining firms, and ranchers and farmers.

We also handle property-tax appeals, zoning and permitting issues, land-classification matters, subdivision, condemnation and imminent-domain proceedings, and the other regulatory aspects of real-estate law. And when disputes arise, the litigation team at Munger • Denker • Ruiz • Barbour is unmatched by any law firm in the Southwest in achieving success for our clients in the courtroom.