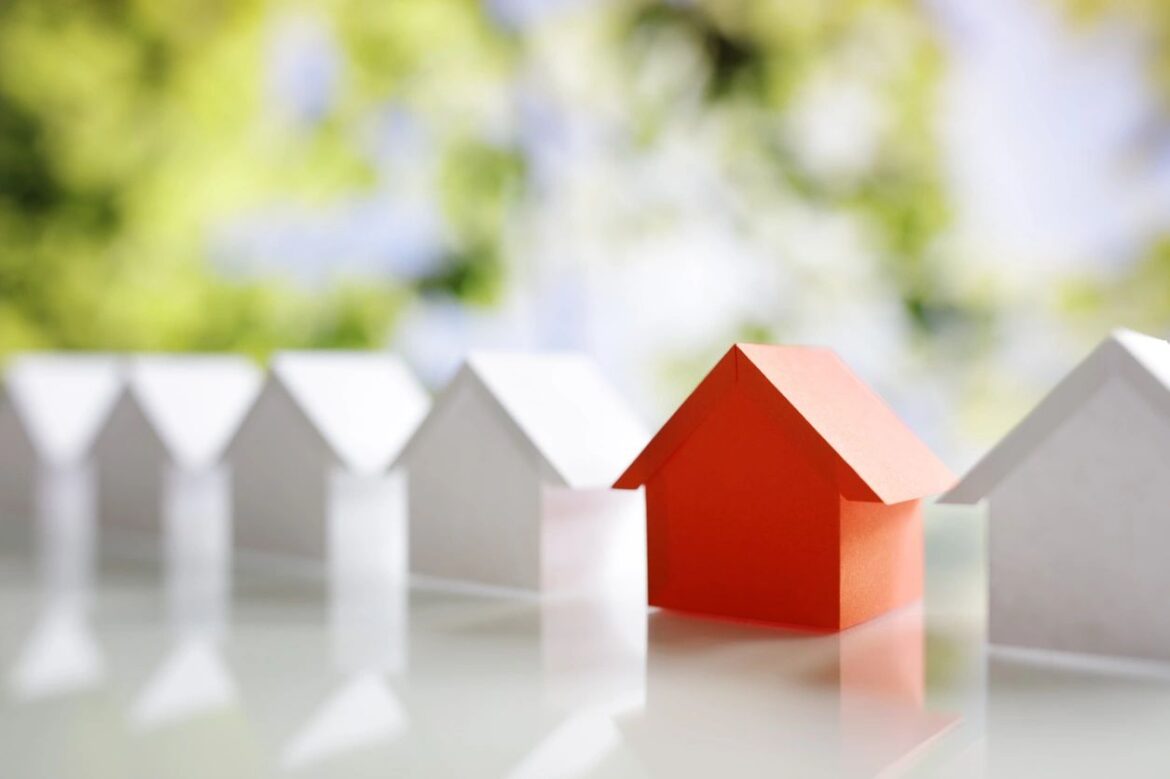 Boundary and Land Disputes
Land is a highly valuable asset, so when a dispute arises between neighbors over the border of their properties, it can get ugly fast. No one wants to lose acreage due to a property-line disagreement, and if the boundary between properties is vague or if a structure is found to be on one side of the property line and not the other, it can lead to a complicated situation. If you have a boundary dispute with a neighbor regarding residential property, commercial property, or agricultural property, or even If there merely is confusion surrounding a property line, you likely will need the assistance of highly qualified attorneys such as those at
Munger • Denker • Ruiz • Barbour
.
P
roperty owners may recognize that there is an issue when a neighbor adds a structure that is near or on a property line, when a neighbor fails to obtain a permit for a structure, or when an improvement violates state law, zoning restrictions, or conditions of a homeowners' association. Difficulties also can also arise when the land has changed due to the addition of roads, ponds, or forests. Whatever the circumstances, having an attorney on your side who is experienced in the law of real estate can make an enormous difference to the outcome.
How
Munger • Denker • Ruiz • Barbour

Can Help



The first step in any dispute with a neighbor is to remember that you most likely will continue living next to that neighbor. At Munger • Denker • Ruiz • Barbour, we are sensitive to the long-term needs and concerns of our clients, and we take care to resolve boundary issues fairly and justly, without litigation, if at all possible. But if the dispute progresses to litigation, our attorneys will use their extensive experience with real-estate litigation to resolve the issue in court.
Generally, litigation over boundary and trespass disputes starts with the filing of one or both of the following claims:
Continuing Trespass/Ejectment. In this type of claim, the property owner requests that a judge rule that the neighboring property owner is trespassing. The judge may order that the neighbor remove himself as well as any of his possessions from the property. If the trespassing neighbor caused a reduction in the value of your property, he might also be ordered to pay monetary damages.
Declaratory Judgment/Quiet Title. In this type of case, the property owner asks the judge to declare who owns what parts of the properties in dispute, and where the boundaries are. The neighboring property owner can be ordered to pay both parties' attorneys' fees and costs if he is found to have been in the wrong.
A
t
Munger • Denker • Ruiz • Barbour
, our team has decades of experience providing legal advice and guidance to homeowners and businesses in Tucson, Phoenix, and throughout Arizona, California, and the Southwest. Since 1977, we have been fighting hard to protect our clients' property rights.
If you are facing a land or property dispute with a neighbor and need an attorney experienced in the law of real estate, contact Munger • Denker • Ruiz • Barbour.