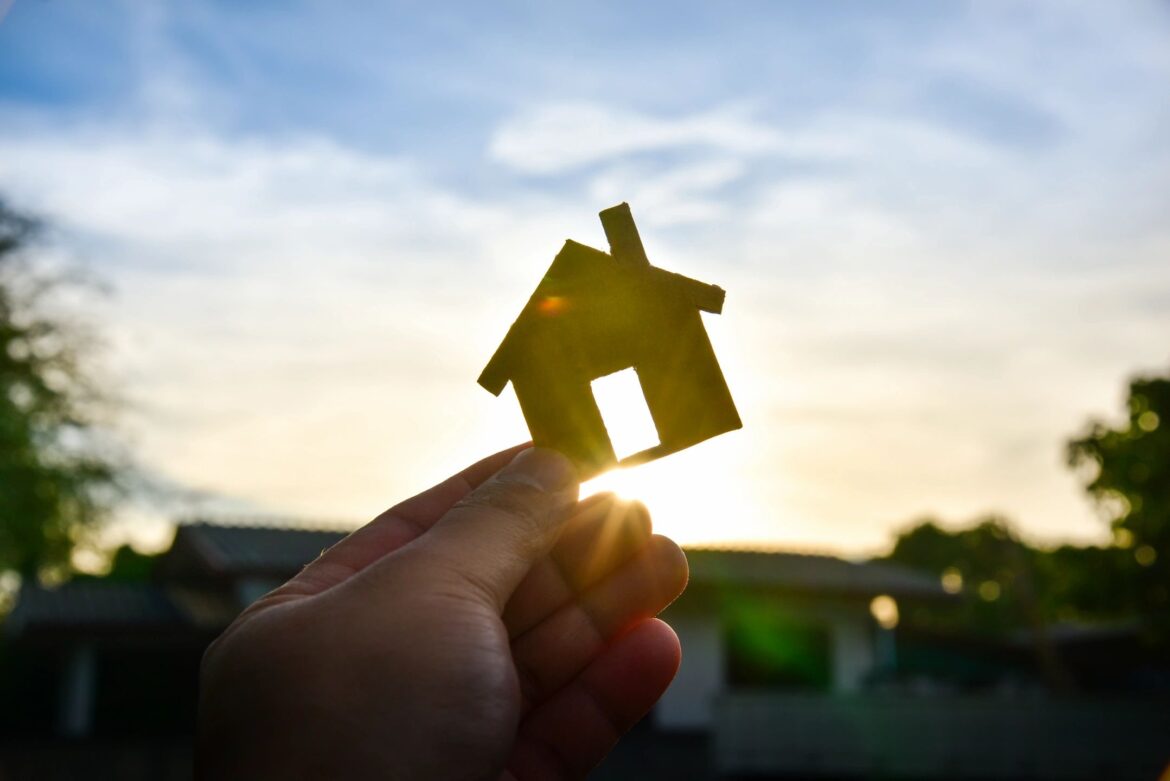 Real Estate Litigation
The team of experienced litigators at Munger • Denker • Ruiz • Barbour provides aggressive representation to clients in everything from landlord-tenant and homeowner-association disputes to full-scale complex real estate litigation.
Owners, tenants, homeowner associations, condominiums, developers, lienholders, government entities, and even neighboring property owners can have rights and obligations with regard to a piece of property. Unsurprisingly, those interests often conflict with each other, and litigation sometimes is inevitable. When that happens, you need the best representation available. The attorneys at Munger • Denker • Ruiz • Barbour don't go into a case to litigate; they go in to win. We have represented clients successfully in a wide variety of real-property disputes, including:
Disputes over real-estate purchases and sales
Landlord-tenant disputes (commercial and residential)
Boundary and easement disputes
Trespass disputes
Quiet-title actions
Zoning and use regulations
Well-sharing disputes
Homeowner association/condominium disputes
Enforcement and foreclosure of security interests
T
he elite attorneys at
Munger • Denker • Ruiz • Barbour
have been able to help numerous clients throughout Arizona with their real-estate needs. Some of the recent successes that our attorneys have obtained for our clients in real-estate matters include:
A jury verdict for our clients in a case involving a contract dispute and the partition of real property in Pima County, Arizona.
The successful litigation of a construction-defect matter in Yavapai County, Arizona.
A jury verdict for our client, and a court order directing the opposing party to pay our client's attorneys' fees and costs, in litigation of a complex dispute among neighboring property owners and their homeowner association.
The negotiation and extraordinarily favorable resolution of a bitter, decades-long dispute over the ownership of multiple parcels of commercial, residential, and agricultural land in Navajo County and Apache County, Arizona.
The successful prosecution of an adverse-possession claim to agricultural land in Pinal County, Arizona.
he successful resolution of a longstanding dispute involving easements and covenants governing the use of ranching land in Graham County, Arizona.
The recovery of several hundred acres of land on behalf of an Arizona rancher in litigation before the U.S. Bankruptcy Court for the District of Arizona.
The successful prosecution of a property-tax appeal involving farming land in Santa Cruz County, Arizona.