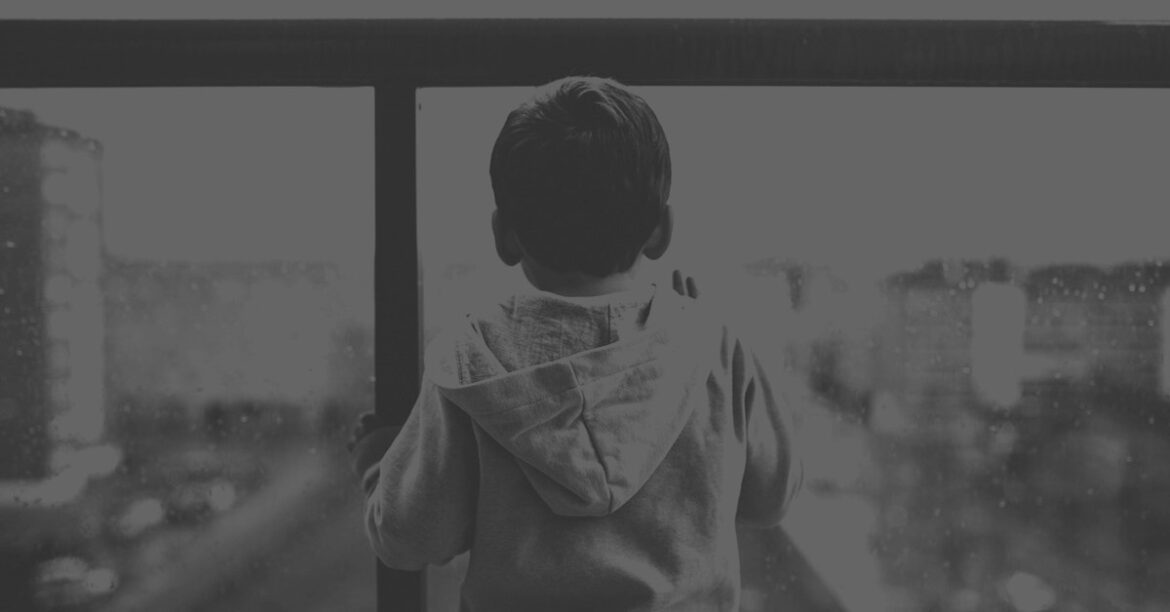 International Child Custody Disputes
While the attorneys at
Munger • Denker • Ruiz • Barbour
attorneys assist clients in a variety of matters involving
commercial law
,
civil litigation
,
administrative law
, and
governmental issues
, there are matters that take on an entirely different tone and significance: Matters involving family. On a domestic level, family disputes are difficult enough to resolve — but when the parties are located in different countries, the attendant issues are magnified. One unfortunate example of these magnified problems is the issue of international child abductions, and
Munger • Denker • Ruiz • Barbour
is one of the few law firms capable of assisting parents in securing the return of their children in these situations.
I
nternational child abductions have increased significantly with the number of U.S. citizens living abroad.
Munger • Denker • Ruiz • Barbour
is experienced and has successfully litigated petitions under the Hague Convention on the Civil Aspects of International Child Abduction, which permits an aggrieved parent to file a petition in the jurisdiction where a child is located seeking the return of that child. So if you are located in a country outside of the U.S., whether you are a U.S. citizen or not, and your child has been taken to the U.S. by a non-custodial parent or other person not authorized to relocate that child without your knowledge or consent, please call us today.