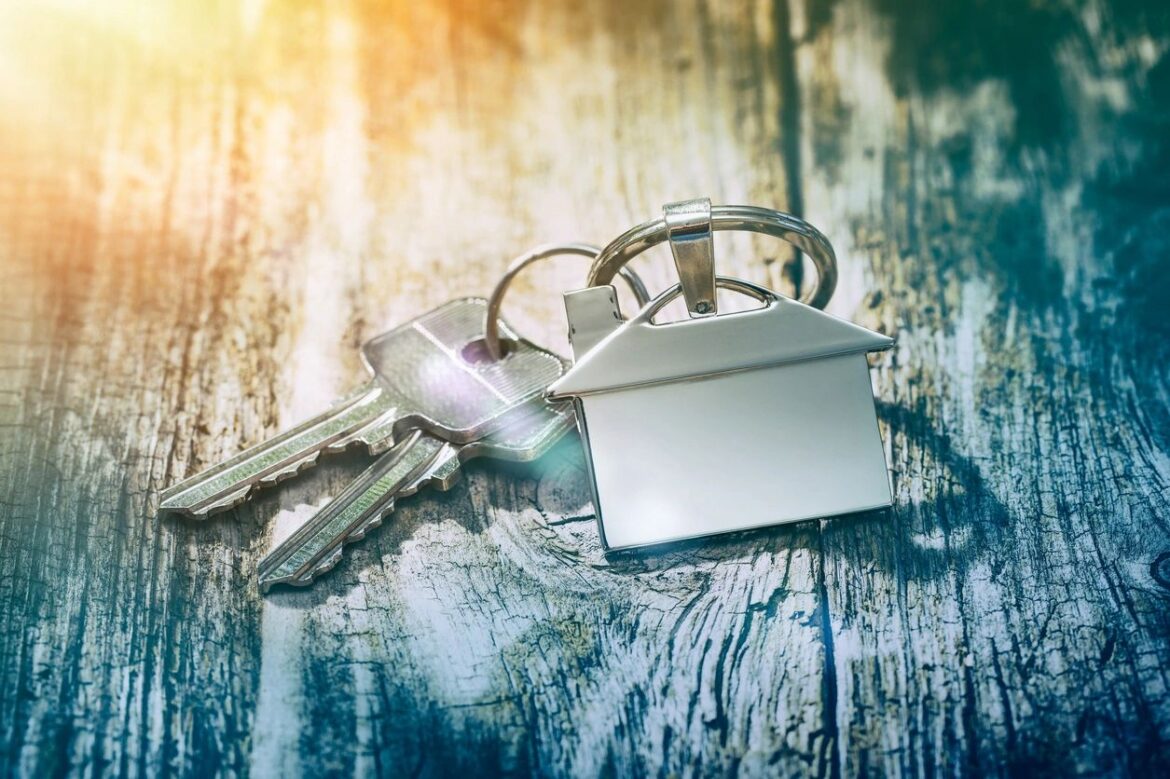 Landlord/Tenant Disputes
Whether you're a tenant who is facing wrongful eviction or a landlord who is struggling with getting rent payment from a tenant, these disputes can be difficult to navigate alone. When facing a dispute with a landlord or tenant, experienced real-estate attorneys such as those at Munger • Denker • Ruiz • Barbour can provide valuable advice and guidance.
There are a number of disputes that can occur between a landlord and a tenant, including disputes over lease agreements, rent, tenant and landlord rights, the responsibility for repairs, eviction, and many more. Each party has rights under the law when they enter into a tenant/landlord agreement.
Tenant Rights
Renters are protected against discrimination, and landlords cannot refuse housing based on factors such as the renter's age, sex, race, religion, disability, family status, or nationality.
Renters also have the right to a habitable home, and a home that is safe and is not infested with vermin. This includes the right to have repairs completed in a timely manner.
Renters have a right to privacy, meaning that the landlord cannot enter the home unless there is an emergency, such as a fire.
Renters also are protected against unlawful eviction, including when the eviction process isn't followed and renters aren't provided with adequate notice.
Landlord Rights
Landlords have the right to evict a tenant when there is just cause, such as a failure to pay rent or a violation of the lease agreement, or when the tenant has violated the law.
Landlords are able to deduct from a security deposit when there has been severe damage to the property.
Landlords generally are able to terminate a lease when the lease term has expired.
W
hen there is a dispute between the parties, it often can be resolved simply through direct and honest communication. But when a dispute escalates, either the landlord or the tenant may have no choice but to take the matter to court.
How
Munger • Denker • Ruiz • Barbour

Can Help



If you find yourself unable to resolve a landlord/tenant dispute, the attorneys at Munger • Denker • Ruiz • Barbour are available to provide exceptional guidance and legal advice for any situation. When you bring your case to us, we will review the lease agreement and other relevant documents thoroughly, collect the relevant records, and negotiate with the other party on your behalf. And if the case goes to court, our attorneys have decades of experience litigating these matters successfully on behalf of our clients.
The attorneys at Munger • Denker • Ruiz • Barbour have been providing clients in Tucson, Phoenix, and throughout Arizona and California with exceptional legal assistance since 1977. Our team has years of experience working with both tenants and landlords. With us on your side, you can be confident that your rights will be protected.