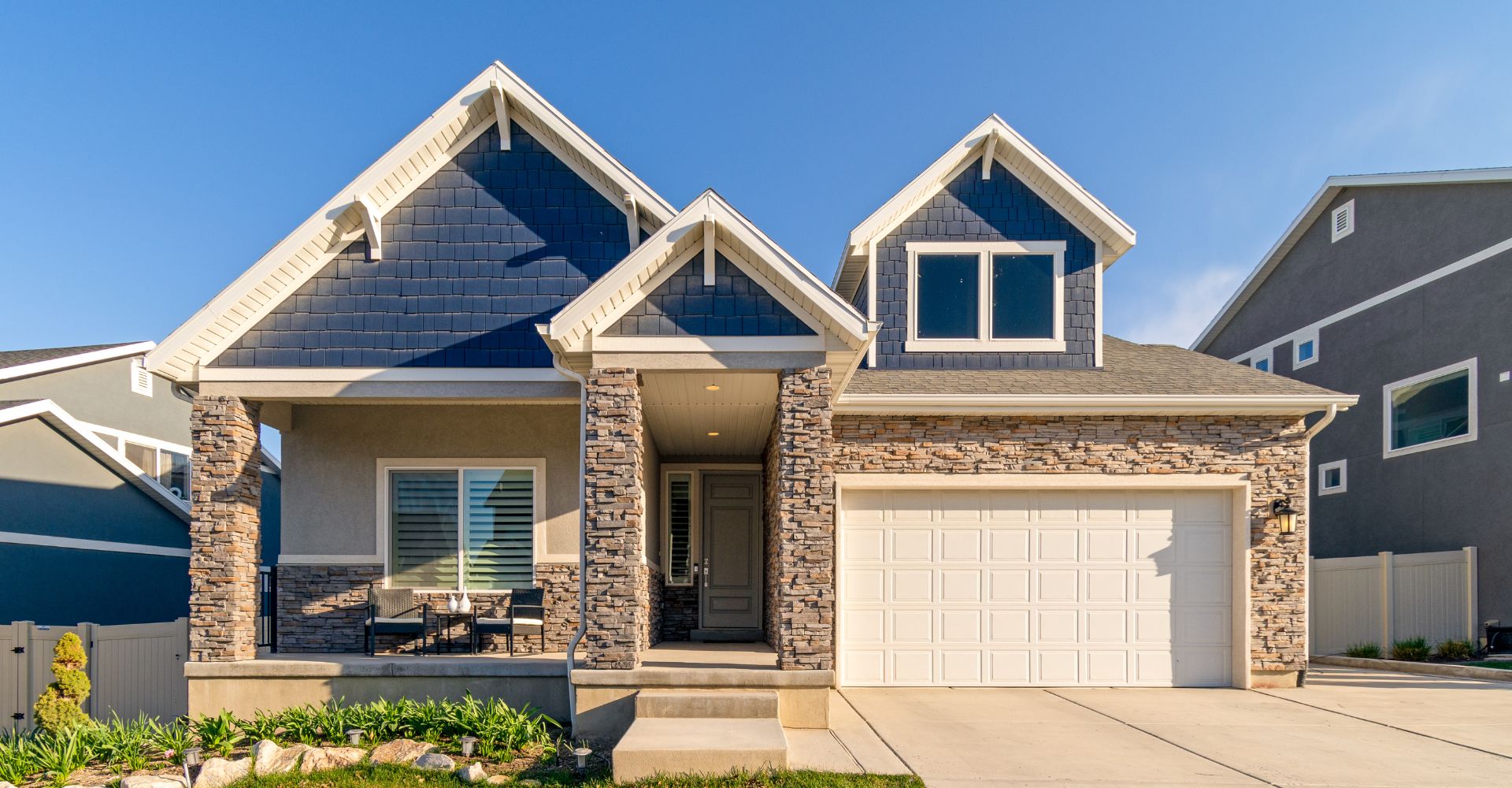 by
admin
Understanding Property Law:  Exploring the Concept of Partition
In property law, the term "partition" refers to a legal process that allows co-owners of real estate to divide their jointly owned property into distinct portions or to sell it off and distribute the proceeds among themselves. Partition plays a crucial role in resolving disputes between and among co-owners who wish to dissolve their co-ownership and go their separate ways.
What is Partition?
Partition is a legal process that addresses the conflicts that can arise when multiple individuals share property ownership. This commonly occurs when co-owners no longer agree on how to manage the property or when one of them wants to exit the ownership arrangement. Partition offers a fair and equitable way to allocate ownership rights.
Types of Partition
There are two primary types of partition:
Physical Partition: This type of partition involves physically dividing the property into separate portions, each of which will belong exclusively to one co-owner. Physical partition works best for properties with ample space that can be divided without significantly affecting the value or functionality of the individual portions. In many cases, however, physical partition is feasible, particularly where the property is a single-family home or a small unit with limited divisibility.
Partition by Sale: Partition by sale becomes the preferred option when a physical partition is not viable or practical. In this scenario, the property is sold on the open market, and the proceeds are distributed among the co-owners based on their respective ownership shares. The proceeds are divided after covering any expenses related to the sale, such as legal fees.
Legal Procedure
One or more co-owners can initiate the partition process through the courts. The court will assess the situation, and if it finds the property can be partitioned physically without prejudice to the interests of the co-owners, it may order such a division. If physical partition is not feasible, the court will order a sale and the subsequent distribution of proceeds.
Impact on Co-Owners
Partition is a double-edged sword for co-owners. While it provides an exit strategy for those who wish to sever their ties with the jointly-owned property, it may also result in the loss of an asset with sentimental or financial value. Additionally, partition proceedings can be emotionally draining and may strain relationships among co-owners.
Conclusion
Partition serves as a useful legal remedy in property law, providing co-owners with an equitable way to resolve disputes and dissolve their shared ownership. Whether through physical partition or partition by sale, the process ensures that each co-owner receives a fair share based on his ownership stake.
If you find yourself in a situation involving shared property ownership and are contemplating partition, it is highly advisable to seek legal counsel to understand your rights, responsibilities, and the best course of action to protect your interests. A fair and amicable resolution is often the best path to preserving relationships and your financial well-being.
The attorneys at MUNGER DENKER RUIZ BARBOUR stay up-to-date on all aspects of Property Law in Arizona and how it can affect you as a homeowner. Our attorneys know that your time and money are valuable, and will work to resolve your matter efficiently and effectively, both in and out of court. Click the link below to schedule your consultation today.
Latest Posts
by Tyler
Introduction In the intricate world of civil litigation, personal jurisdiction is a critical foundation upon which legal disputes are built and...
by Tyler
Federal, state, and local governments regulate or restrict the activities of businesses and individuals in many ways. Often, it is government agencies...