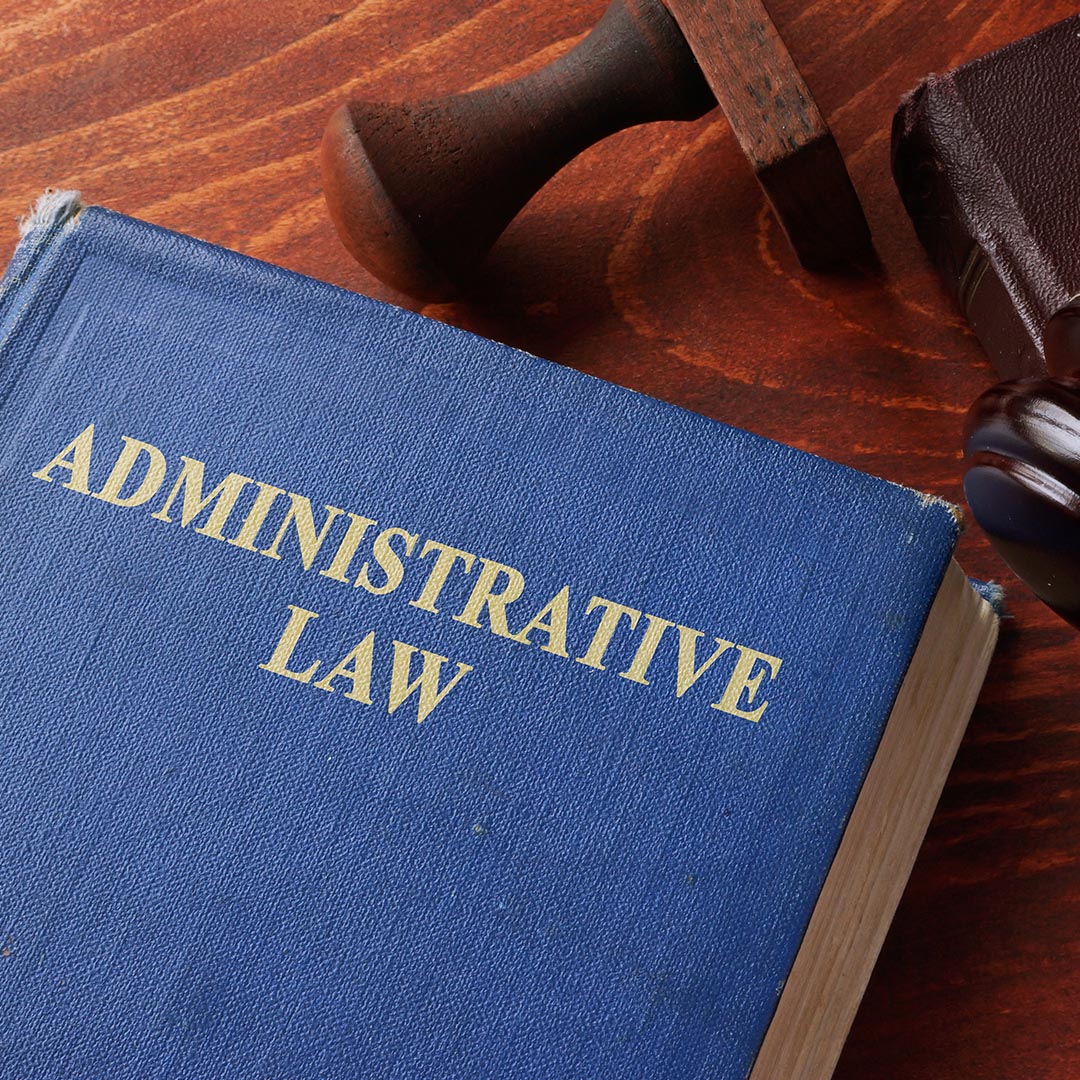 by
admin
Understanding Trademarks:  What They Are and How to Obtain One
Introduction
Trademarks play a crucial role in protecting the identity and reputation of businesses and individuals. Whether you're a budding entrepreneur or an established company, understanding what a trademark is and how to obtain one is essential. For more information on how MUNGER DENKER RUIZ BARBOUR, can help you please contact us below.
What is a Trademark?
A trademark is a legal tool that distinguishes and safeguards the unique identity of a brand, product, or service. It can be a word, phrase, symbol, design, or a combination of these elements. By registering a trademark, you gain exclusive rights to use it and can prevent others from using similar marks that may confuse consumers. A strong trademark can build trust, establish brand recognition, and contribute to your business's overall success.
How to Obtain a Trademark
Conduct a Trademark Search: Before pursuing a trademark, conducting a thorough search is crucial to ensure your desired mark isn't already in use. This step helps prevent potential conflicts and legal disputes down the line. Engaging the services of an experienced intellectual-property attorney can be highly beneficial during this process.
File a Trademark Application: Once you've confirmed the availability of your desired trademark, the next step is to file a trademark application with the appropriate government office. The application should include detailed information about your mark and its intended use. Working with a knowledgeable attorney can help streamline the application process and ensure compliance with all necessary requirements.
Respond to Office Actions: After filing your application, the responsible agency will review it and may issue an "office action" if they have any concerns or questions. It's essential to respond promptly to these office actions, addressing any issues raised and providing the required information or clarifications. Legal guidance can be invaluable in preparing well-crafted responses.
Monitor and Protect Your Trademark: Once your trademark is registered, it's crucial to monitor its use in the marketplace actively. Search regularly for potential infringements and take appropriate action if you discover unauthorized use. Maintaining a strong defense of your trademark helps preserve its value and integrity.
Conclusion
Obtaining a trademark can be vital in safeguarding your brand's identity and ensuring its longevity. From conducting a comprehensive trademark search to filing the application and protecting your mark, working with experienced legal professionals such as those at MUNGER DENKER RUIZ BARBOUR, can simplify and enhance the process significantly. Schedule a consultation with our expert team today by clicking below.
Latest Posts
by Tyler
Introduction In the intricate world of civil litigation, personal jurisdiction is a critical foundation upon which legal disputes are built and...
by Tyler
Federal, state, and local governments regulate or restrict the activities of businesses and individuals in many ways. Often, it is government agencies...