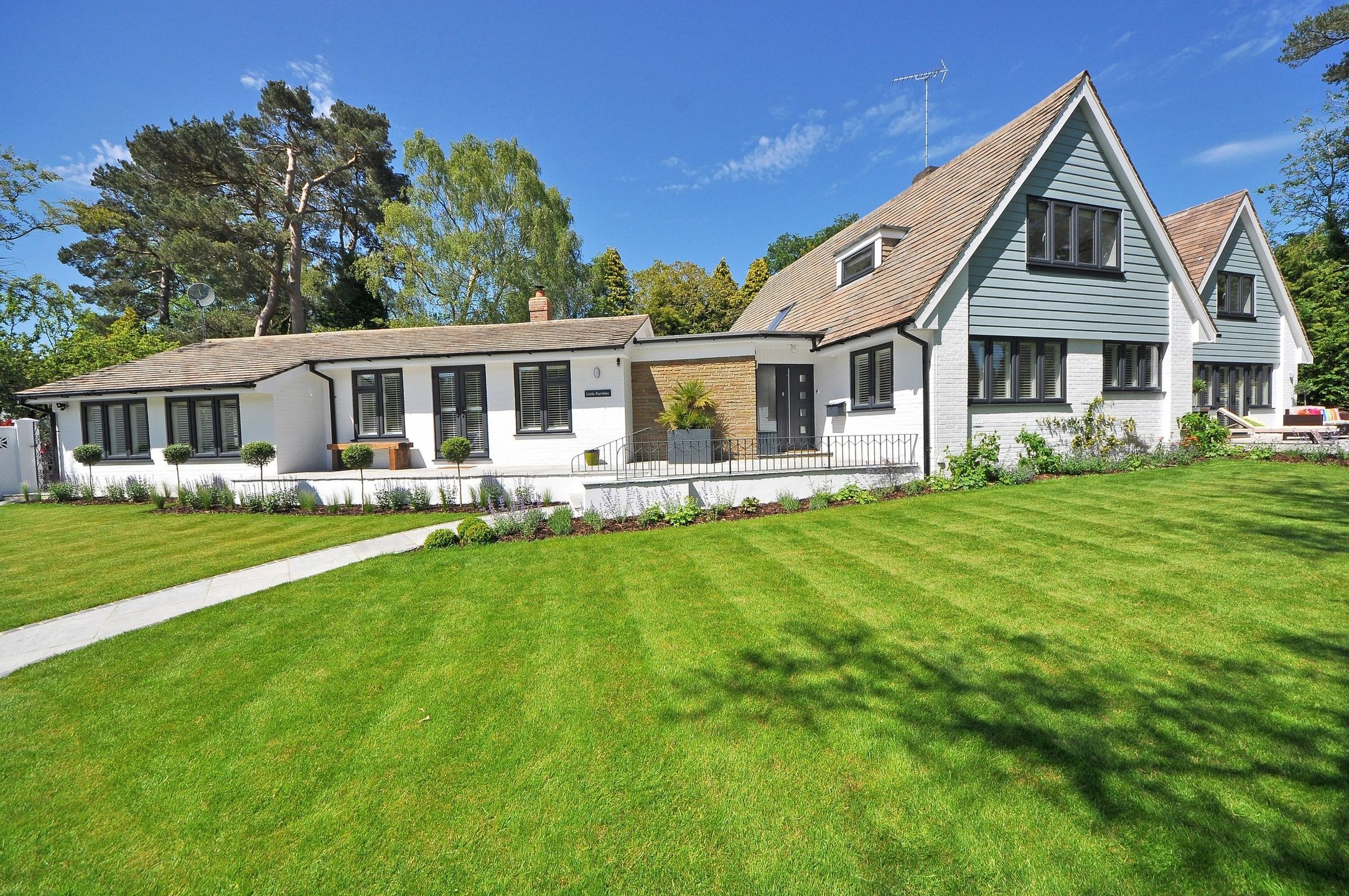 by
Tyler
Navigating Construction Defects in Arizona: Protecting Your Rights and Investment
Construction projects are complex undertakings that involve multiple parties and intricate processes. Unfortunately, construction defects can occur, leading to costly repairs, property damage, and potential safety hazards. Arizona law provides important protections for property owners who have experienced construction defects, and offers avenues for seeking compensation and resolution. Arizona law also provides protections to builders who have been accused wrongfully of causing construction defects.
The attorneys at Munger Denker Ruiz Barbour use their extensive experience in the law governing construction defects to assist both property owners and builders understand their rights and resolve disputes fairly and quickly.
Defining Construction Defects
Construction defects refer to deficiencies or flaws in the design, materials, workmanship, or construction of a building or structure. These defects can manifest in various forms, such as faulty foundations, plumbing leaks, electrical issues, roofing problems, structural failures, or inadequate insulation. Construction defects can impact the functionality, safety, and value of a property, often requiring extensive repairs or renovations.
Statutes of Limitation
In Arizona, legal claims for construction defects are subject to various statutes of limitation. The time limits governing such claims typically range from two to eight years, depending on the nature of the alleged defect and the time when the defect was discovered. There also is a "statute of repose," which sets an absolute deadline, generally ranging from six to twelve years from substantial completion of the construction project, after which no claims can be brought.
Right to Notice and Opportunity to Repair
Before initiating a lawsuit for construction defects, the property owner typically is required by Arizona law to provide written notice to the responsible parties, such as the contractors, architects, or developers, detailing the specific defects and giving them an opportunity to rectify the issues. This process aims to encourage resolution without litigation and allows the responsible parties a chance to address the defects and mitigate damages — but it also can cause significant confusion and difficulty for the parties involved.
Contractual and Warranty Considerations
Construction contracts and warranties play a crucial role in cases involving construction defects. Understanding the terms and provisions of these agreements is essential in determining the rights and obligations of the parties involved. Many contracts include dispute-resolution mechanisms, such as arbitration or mediation clauses, which may impact the process for resolving disputes over construction defects.
Expert Evaluations and Evidence
To substantiate claims for construction defects, expert evaluations and evidence are often necessary. Hiring qualified professionals, such as engineers, architects, or construction experts, can help assess the defects, identify the responsible parties, and provide expert testimony if the case proceeds to litigation. Thorough documentation of the defects, including photographs, invoices, correspondence, and repair records, can strengthen the claim and support the pursuit of compensation.
Seeking Legal Representation
Given the complexity of cases involving construction defects, legal representation from attorneys experienced in the law governing construction defects is critical. Attorneys such as those at Munger Denker Ruiz Barbour can navigate the intricacies of the law, assess the strength of the claim, negotiate with the responsible parties, and represent the parties' interests in litigation, if necessary.
Conclusion:
Arizona law governing construction defects provides important legal safeguards for property owners and builders facing construction-related issues. Understanding the intricacies of this specialized area of law, including statutes of limitation, notice and opportunity-to-repair requirements, contractual considerations, and the need for expert evaluations, is crucial to protecting your rights and investment.
Latest Posts
by Tyler
Introduction In the intricate world of civil litigation, personal jurisdiction is a critical foundation upon which legal disputes are built and...
by Tyler
Federal, state, and local governments regulate or restrict the activities of businesses and individuals in many ways. Often, it is government agencies...