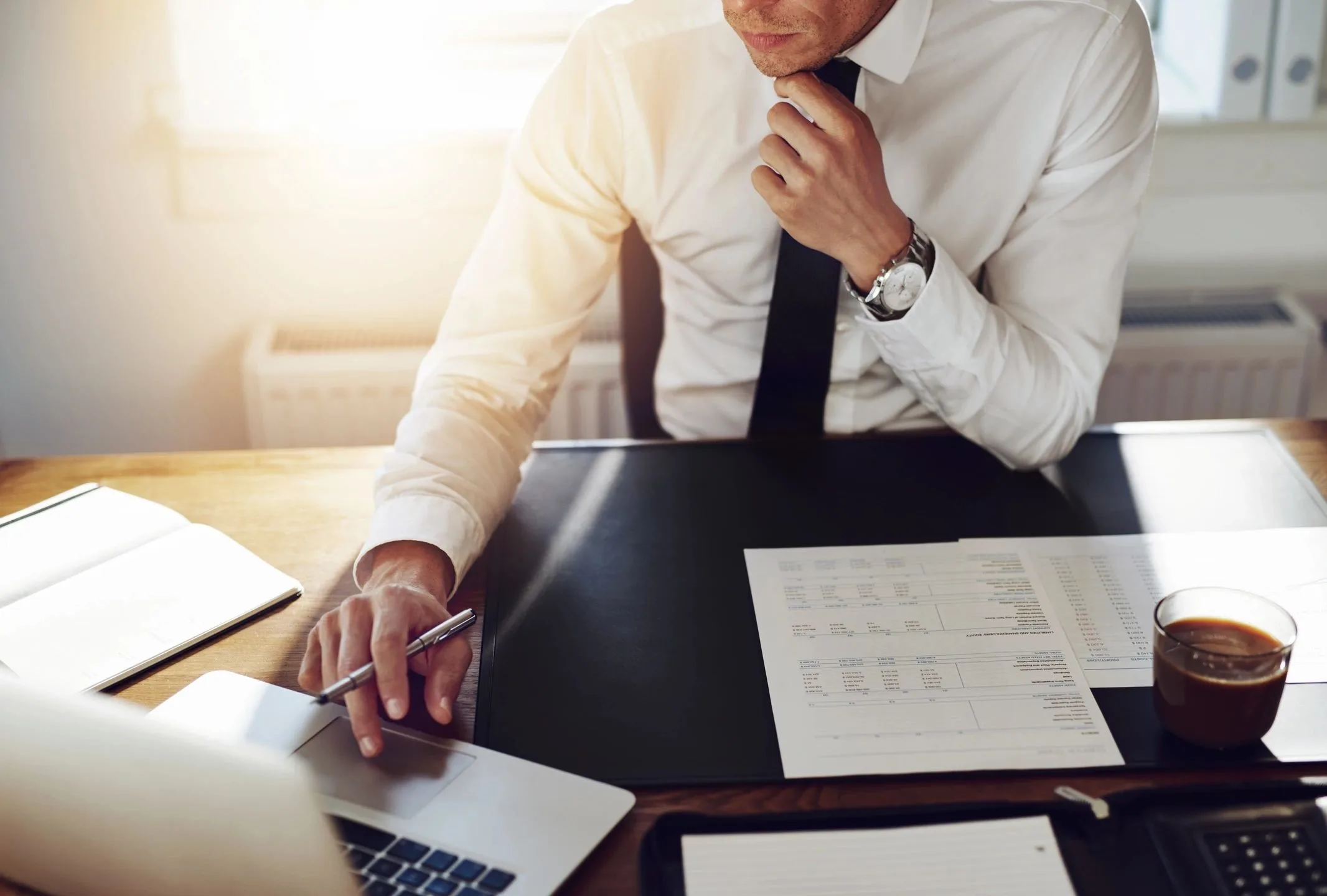 by
Tyler
Standing up to the Government with Administrative Law:  Licensing, Regulation, and Restrictions
Federal, state, and local governments regulate or restrict the activities of businesses and individuals in many ways.
Often, it is government agencies — and not elected officials — who develop and impose the regulations, restrictions, and licensing requirements faced by businesses and individuals every day. Complying with these various regulatory requirements can be confusing and difficult, and it presents a significant barrier to anyone trying to start or operate a business, to practice a trade, to obtain a license, to hire an employee, to market a product, or to pursue many other activities. Similarly, businesses and individuals can face difficulties when the government fails to enforce its own regulations, restrictions, and licensing requirements.
The attorneys at Munger Denker Ruiz Barbour assist businesses and individuals navigate and comply with government regulations, restrictions, and licensing requirements through our expertise in administrative law.
We also use our expertise in administrative law to challenge improper government regulations, to defend businesses and individuals who are accused of violating government regulations, and to compel the government to enforce its regulations, restrictions, and licensing requirements properly and fairly.
Please click this link if you wish to learn more about government overreach and how Munger Denker Ruiz Barbour can help you.
Defining Administrative Law
Administrative law encompasses the laws, rules, and procedures that govern the activities of administrative agencies. These agencies, often established by legislative bodies, are entrusted with the responsibility for implementing, interpreting, and enforcing laws in specific areas such as healthcare, transportation, environment, taxation, and many others.
Key Principles of Administrative Law
Separation of Powers: Administrative law aims to maintain a balance between the powers of administrative agencies and the other branches of government. It ensures that agencies act within their delegated authority and do not encroach upon the functions of the legislative or judicial branches.
Due Process: Administrative law guarantees individuals and organizations fair treatment when interacting with administrative agencies. It encompasses principles such as notice, the right to be heard, and the right to judicial review, providing an opportunity for affected parties to present their case and challenge agency decisions.
Rulemaking and Regulations: Administrative agencies have the authority to create rules and regulations to implement and interpret the laws within their jurisdiction. These rules serve as guidelines for the public and provide clarity on compliance obligations, standards, and procedures.
Adjudication: Administrative agencies also act as adjudicators, resolving disputes and applying the law in specific cases. Administrative hearings and proceedings are conducted to determine rights, liabilities, and penalties, often involving administrative law judges or hearing officers.
Judicial Review: Administrative law allows for judicial review of agency actions to ensure compliance with the law and protect individuals' rights. Courts examine the legality and procedural fairness of agency decisions, providing a safeguard against abuse of power or errors in the decision-making process.
Implications of Administrative Law
Access to Government Services: Administrative law affects individuals and businesses by regulating their access to government services such as financial benefits, healthcare programs, licensing, and permits. It ensures fair and consistent treatment in interactions with administrative agencies.
Environmental Protection: Administrative law provides the legal framework for addressing issues such as pollution control, land use, and resource management, aiming to safeguard the environment for present and future generations.
Business Compliance and Regulation: Administrative law imposes compliance obligations on businesses, covering areas such as taxation, employment, consumer protection, and industry-specific regulations. Understanding and adhering to these regulations is crucial for businesses to operate lawfully and responsibly.
Public Accountability and Transparency: Administrative law promotes transparency in government decision-making processes, ensuring that agencies operate in the public interest. It provides mechanisms for public participation and access to information, and the ability to challenge agency actions through legal avenues.
Conclusion
Administrative law serves as a vital framework that governs the actions of administrative agencies, balancing their powers with the protection of individual rights and the public interest. It impacts various aspects of our lives, from accessing government services to environmental protection and business compliance. Understanding the principles and implications of administrative law is essential for navigating interactions with administrative agencies and ensuring accountability in government actions. Consulting with legal professionals well-versed in administrative law can provide crucial guidance and support in dealing with administrative matters.
Please click the link below if you wish to learn more about government overreach and how Munger Denker Ruiz Barbour can help you in Tucson, Phoenix, and across Arizona.
Latest Posts
by Tyler
Introduction In the intricate world of civil litigation, personal jurisdiction is a critical foundation upon which legal disputes are built and...
by Tyler
Federal, state, and local governments regulate or restrict the activities of businesses and individuals in many ways. Often, it is government agencies...