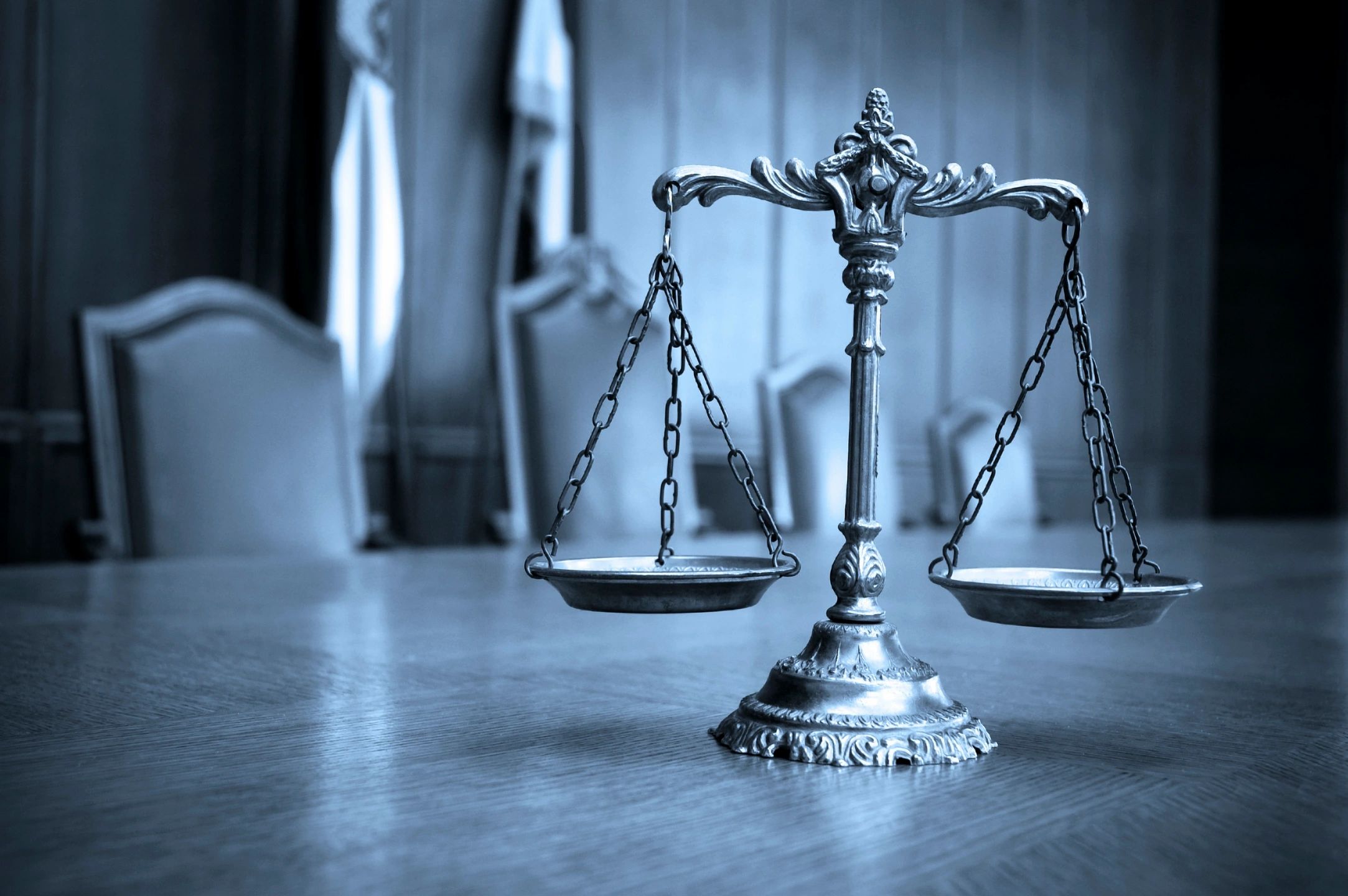 by
admin
SCOTUS to Consider Legality of Agencies Imposing Fines
In a new major case, the U.S. Supreme Court now is considering whether it is unconstitutional for administrative agencies to impose fines or other civil penalties. Under current law both in Arizona and at the federal level, persons challenging an administrative agency's imposition of a fine or other civil penalty must have their cases heard by an administrative law judge, and not by a court. But the U.S. Supreme Court currently is considering SEC v. Jarkesy, a case that could declare this system unconstitutional. At MUNGER DENKER RUIZ BARBOUR we will be watching this case closely and analyzing the impact that the Supreme Court's decision will have on the clients we represent before agencies such as the Registrar of Contractors, the National Labor Relations Board, the Medical Board, the Board of Dental Examiners, the Department of Economic Security, and others.
The briefs and other documents filed by the parties can be found here.
Analysis and opinion* of the issues from different points of view can be found here:
'SEC v. Jarkesy': Is the Shootout at the OK Corral Finally Here? | New York Law Journal
The court takes on the administrative state | Washington Examiner
* Analyses and opinions offered at linked sites do not necessarily reflect the analyses or opinions of MUNGER DENKER RUIZ BARBOUR, or of any of the firm's attorneys.
Latest Posts
by Tyler
Introduction In the intricate world of civil litigation, personal jurisdiction is a critical foundation upon which legal disputes are built and...
by Tyler
Federal, state, and local governments regulate or restrict the activities of businesses and individuals in many ways. Often, it is government agencies...